Tortured by the Palestinian Authority in the Holy City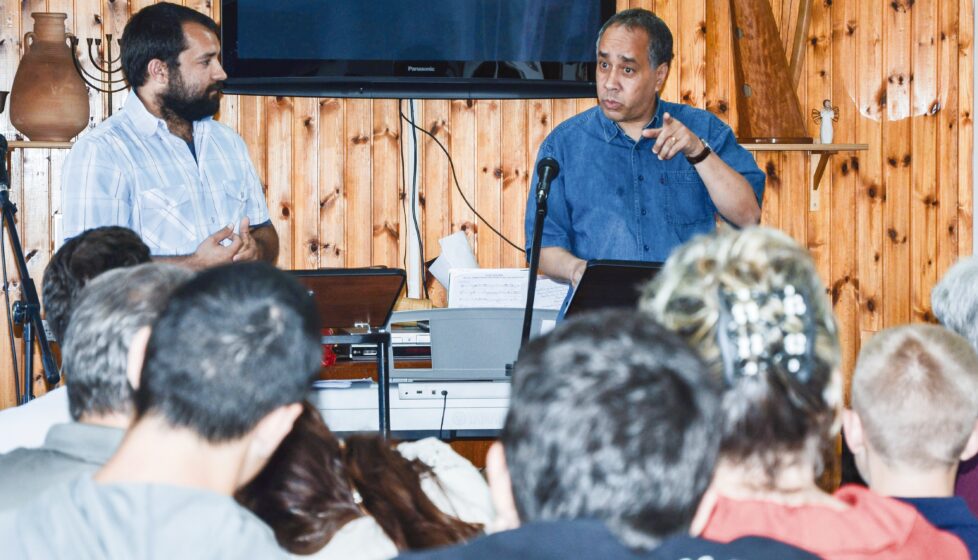 The West Bank city of Bethlehem adjoins Jerusalem, but the cities are separated by a huge wall designed to protect against terrorist attacks. Bethlehem and the rest of the West Bank are partially governed by the Palestinian Authority (PA), while Israel controls the roads and Israeli settlements. Persecution of Christian converts in the West Bank comes both from family members and, sometimes, from the PA.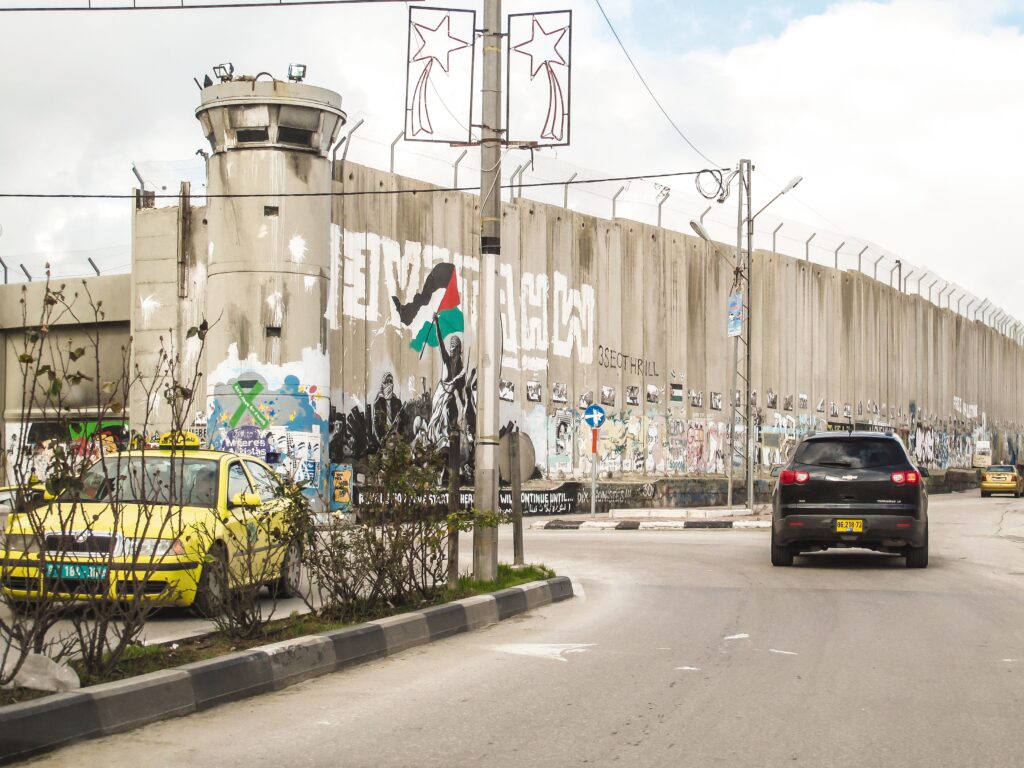 Saif, a Christian convert from Islam who lives in the Bethlehem area, was imprisoned by the PA because of his faith. He came to know Jesus through a group of Messianic Jews in 2004, after studying the Bible for four years and comparing it with the Quran. He was 34 and married with five children. Saif's wife was resistant to the gospel and thought of leaving him after his conversion. But Saif made his priorities clear to her. "You choose," he told her. "I am willing to leave the house for you, but I can't come back to Islam."
Saif's new faith was further tested two days after he was baptized. "Jesus appeared to me and told me he wanted me to evangelize in His name," he said. Without hesitation, Saif quit his work as a contractor and opened a small ministry center in his West Bank village where people could discuss their questions about Islam or Christianity. He also spent much of his time visiting people in their homes, talking about Jesus and the Bible. Through his ministry, people soon began turning to Christ.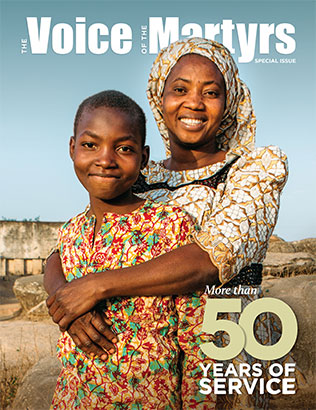 One Friday, as the weekly address blared from the mosque loudspeakers, Saif noticed that the speaker was talking about him. The speaker accused Saif of being a Zionist infidel who should be killed for bringing people to Christ.
As soon as the mosque service ended, Saif's five siblings gathered in the home of his older brother. They gave Saif an ultimatum. "You have two choices," they told him. "It's either us or Christ." Saif paused for a moment before replying, "I will choose Christ."
Several weeks later, Saif received a letter from the PA summoning him to the police station. When he arrived, two investigators asked him about his faith. "I told them bluntly, 'I am a Christian,'" Saif said. "As I was going down to the jail, I prayed, 'I didn't know that I was going to be a prisoner and suffer. You are stronger than them, and I am in Your hands.'"
The police tied Saif's hands behind his back and hung him by one leg from the ceiling of a jail cell for five hours. "I suffered a little bit, but I felt I was empowered by God," he said.
The next day, police forced him onto a low chair, handcuffed his hands behind him and placed a bag over his head. His interrogators came and went from the room, asking him why he became a Christian and why he was evangelizing. They asked him the names of other Christians and told him they should crucify him like Jesus.
After two weeks, the police released Saif with a stern warning: "If you mention Jesus in your village again, something terrible is going to happen." But Saif ignored their threats and continued ministering.
Saif was at home the next time the PA police came for him. He fled the house after overhearing the police tell his wife they had come to arrest him. He returned home a week later, but within half an hour the police had his house surrounded. Again, he ran. Saif was unable to return home after the second near arrest, but he continued his ministry.
In 2011, Saif was sharing the gospel with a family in their home when secret police surrounded the house. When Saif tried to run, he was cornered by 15 policemen. As they dragged him down the steps, his T-shirt ripped, and he jumped off the stairs and got away.
Realizing he couldn't continue his work in Bethlehem, Saif used the pass he had been issued from his work as a contractor and moved to Jerusalem. He then continued his ministry to Muslims, working through an organization supported by VOM. Saif works with locals as well as people from Gaza and Iraq who come to Israel for medical treatment. He also disciples new believers. In Jerusalem, the Israeli government takes no notice of his activity, and the PA is no longer a threat. "Israelis don't care about evangelizing Muslims here," he said. "They tell you, 'Go ahead and make them nicer people.'"
Saif's family still lives in the West Bank. The PA police have visited his home a few times, but they haven't bothered his wife and children. Saif's wife now works in the cafeteria at a Christian school in Jerusalem, so he stays in close touch with her and sees her often.
The job at the Christian school is one of several ways Saif sees God working on behalf of his wife. "God is opening doors in my wife's life lately," he said. "A few times she came to visit me here in Jerusalem, and early in the morning I woke up and found her sitting in the courtyard reading the Bible." Saif has been able to pray with her twice, and he is confident that she will soon turn her life over to Christ.
Tortured by the Palestinian Authority in the Holy City