Stories of Christian Martyrs: Isabel Alison & Marion Harvie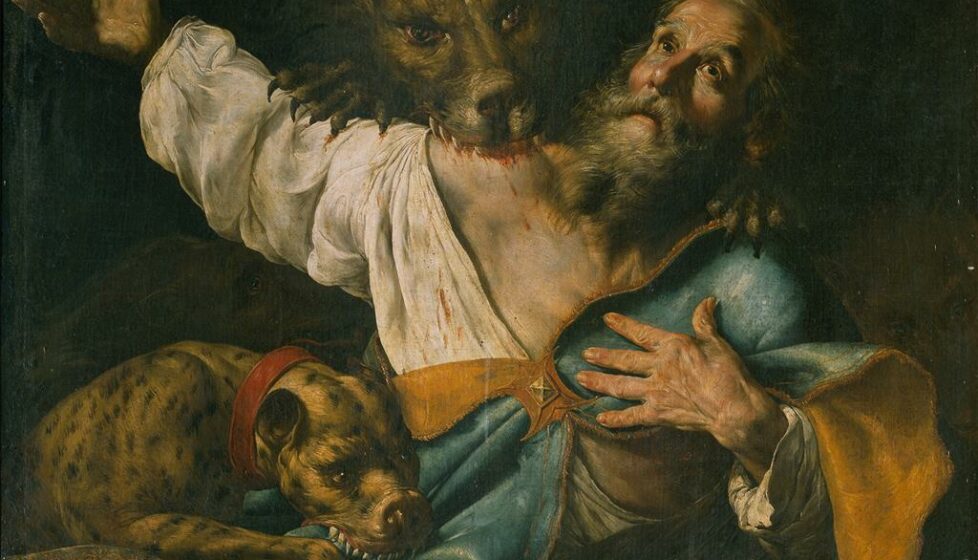 Two young Scottish women were caught in the British wars of religion and executed for little more than being present at a Covenanter's open-air revival meetings. Both women were uneducated. Marion Harvie was a servant to the wealthy, and so little is known of Isabel Alison that she is described simply as "living in Perth." Their deaths signaled no victory for the British crown, no gain in the battle to suppress the Scottish spirit. Caught in events to which they were quiet observers, nonetheless they went to the gallows singing.

The first of the Scottish covenant bands appeared in 1557, and for
a century these religious dissenters preached a clear gospel, while
simultaneously mounting a military campaign for independence from
England. A "killing time" followed the 1679 assassination of the king's
archbishop, James Sharp. Charles II had restored the monarchy in
England in 1662, and was not about to allow another rebellion like the
one that severed the head of Charles I. The Covenanters must be
stopped — annihilated. So in late 1680 the crown's agents conducted
raids against commoners who had any association with the likes of
Donald Cargill or Richard Cameron.

Alison was taken from her home in Perth and Harvie from Borrowstounness. Each was interrogated concerning the Sanguhar Declaration, a Covenanter creed, and other differences of doctrine and practice. Of these matters the women knew little beyond the preaching they had heard. But they did strongly affirm that their sins had been forgiven through faith in Jesus Christ. Credited by the court with good sense and uncommon intellects, they were nonetheless condemned as traitors and rebels, and then further condemned to hell by the king's churchmen.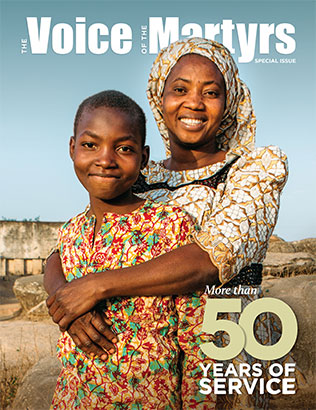 On January 26, 1681, Alison and Harvie were led with five other female criminals to the Grassmarket, Edinburgh's outdoor gallows. Alison testified: "So I lay down my life for owning and adhering to Jesus Christ, He being a free king in His own house, for which I bless the Lord that ever He called me." Harvie wrote before her hanging: "I die not as a fool or evildoer, or as a busybody in other men's matters; no, it is for adhering to Jesus Christ, and owning Him to be head of His church."

Together on the platform they sang Psalm 84. As the winter wind carried their voices to Heaven, the hangman pushed them over the edge. The king had won a short moment of silence at Grassmarket Square, but many more voices were singing in the angelic choirs above them.

"Blessed are those who spread joy that arises out of their own suffering. He who denies himself for others clothes himself with Christ." —Prince Vladimir of the royal House of Ghica, who was imprisoned in a harsh dungeon
This story is an excerpt from Foxe: Voices of the Martyrs. You can get your own copy free with any donation to The Voice of the Martyrs.
Stories of Christian Martyrs: Isabel Alison & Marion Harvie