Stories of Christian Martyrs: Christianah Oluwatoyin Olusase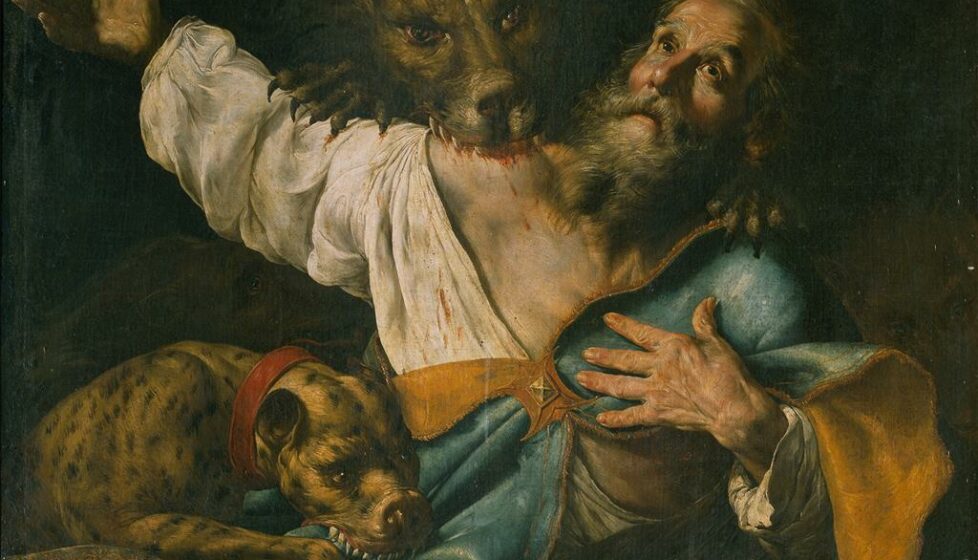 The day started out like any other school day for teacher Christianah Oluwatoyin Olusase. There was nothing to suggest that
anything out of the ordinary might happen, though as a Christian teacher in predominantly Muslim northern Nigeria, she surely
understood the risk to her life that daily hovered. Still, Olusase took her
work seriously and was open about her faith. It was not a secret that she
was a Christian, and this is what eventually led to her death.

It was time for an Islamic Religious Knowledge exam at the Government Day Secondary School in Gombe, Nigeria, where Olusase taught.
As was her custom during any test, she collected the students' bags, books, and papers, and set them aside for the girls to pick up after completing their tests. She then handed out the examination papers. Somewhere during this routine activity, one of the girls grew very upset and began spreading the word to the other students that a copy of the Koran—the Islamic holy book—had been in her bag. She supposedly didn't agree with the way her teacher had handled it, and she accused Olusase of desecrating the Koran by touching it since she was a Christian.

The other students in the all-girl class agreed, and the situation soon
escalated as they began chanting "Allahu Akbar!" ("Allah is great!") The
girls then got out of their seats and swarmed their teacher. They threw
stones from outside at her, used heavy objects to club her, and eventually
beat her to death. Afterward, they dragged her body outside the classroom and set it on fire.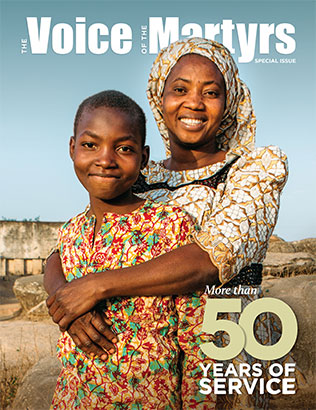 The shocking circumstance of Christianah Oluwatoyin Olusase's
death is not an isolated incident. A similar incident occurred in February
2006 in the neighboring state of Bauchi when a secondary school teacher,
also a Christian, supposedly confiscated a Koran from a student. This teacher also was accused of desecrating the Koran, and a riot ensued in
which five people were killed and several churches burned down. Other
Nigerian Christians have been beaten, kidnapped, threatened, intimidated, and even killed by Muslims in a country that is sharply divided
between Christian and Muslim. Though Islam claims to be a religion of
peace, every day is a risk for Christians in Northern Nigeria who seek
to spread the Gospel of true peace and love. But it is a risk that will plant
seeds of faith and salvation and reap an eternal reward, as testified in
the story of Christianah Oluwatoyin Olusase. She certainly knew the
stories of fellow persecuted Christians in Nigeria, and she daily understood the risk to her own life. Yet that didn't deter her from making her faith known.

This story is an excerpt from Foxe: Voices of the Martyrs. You can get your own copy free with any donation to The Voice of the Martyrs.
Stories of Christian Martyrs: Christianah Oluwatoyin Olusase