Southeast Asian Converts Persecuted, Ask for New Bibles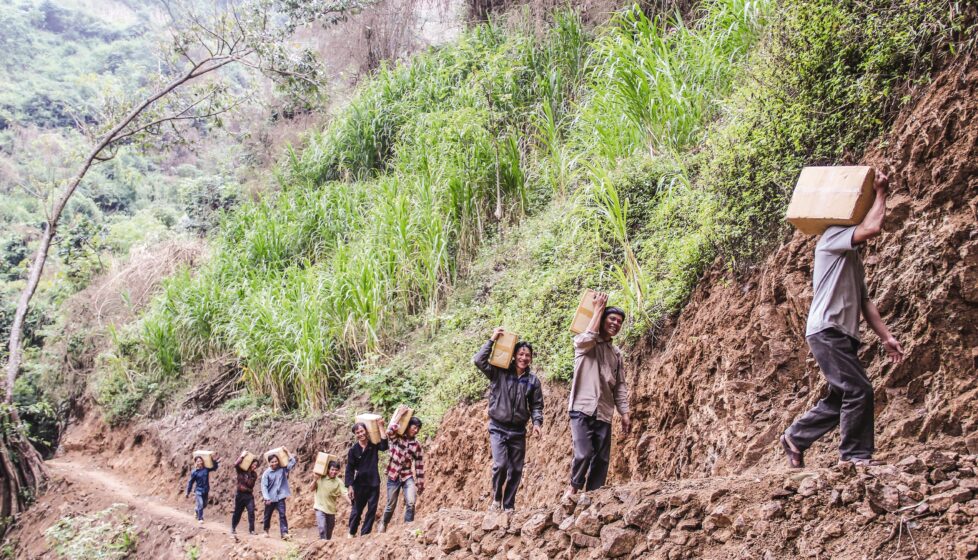 Not a single Christian lived among the 30 families in a remote village in Southeast Asia. So when an evangelist arrived one day to share the gospel, many were eager to hear what he had to say. Police took notice as well.
Twenty villagers responded to the evangelist's message and committed their lives to Christ. They soon made their new faith public and were baptized in a river near their village. For them, there was no turning back to their previous ways. The new Christians began meeting in the home of one of the believers, and they received Bibles printed in their native language. They were also given a few hymnals so they could sing worship songs together.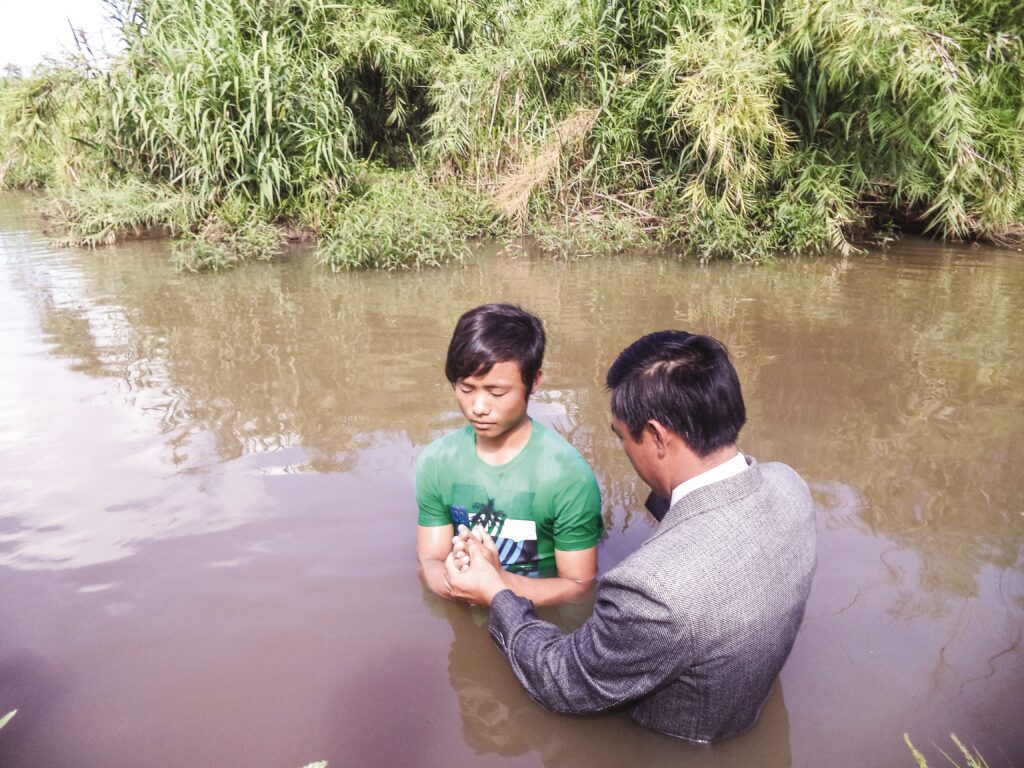 A small wooden structure with a corrugated metal roof became the first house church to exist in their village, and authorities were not pleased. "Police do not like it when Christianity spreads to a village that had no Christians before," a Christian worker in Southeast Asia said. The nearest Christian outside the village lives 10 kilometers [roughly six miles] away.
Less than two months after these villagers placed their faith in Christ, police interrupted a Sunday service and confiscated all 16 Bibles and the few hymnals. "You have no permission to use these yet," the police said, explaining that they would return the Bibles and hymnals after reviewing them to ensure that they were permissible. The believers, however, have not seen their Bibles or hymnals since they were confiscated. Police also took the believers' cellphones to prevent them from calling for help and to make them feel more isolated.
After ordering the church to cease all meetings, police stationed a guard at the front of the house church to ensure that the Christians complied with their order. Police told them that if they even attempted to meet, their leader would be arrested, those living in the house church would be evicted and the building would be demolished. But the new believers were not afraid. In fact, their faith grew even stronger. They responded to police by telling them, "Whether or not you allow us to worship God, we are going to continue to worship God anyway."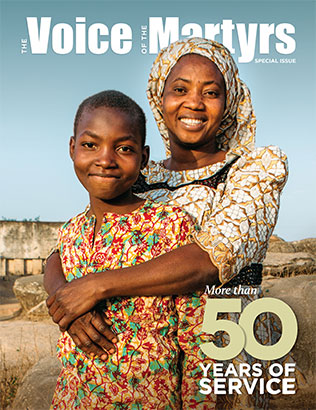 Authorities in this Southeast Asian country opposed to the Christian faith persecuted new believers — especially tribal groups like the Hmong — by raiding their churches and threatening them. While churches that have existed for years are often left alone, this is not the case for new churches or new Christian converts.
VOM field workers say that when police hear of new converts, they befriend them and find out who told them about Jesus. Then they go after the evangelists and beat, arrest, fine and otherwise persecute them to stop them spreading the gospel. In recent years, the government has sent undercover agents to watch the Hmong's evangelism activities. The government is now pressuring thousands of new converts to give up Christianity and return to their tribal religion.
New converts have lost their homes and land, been physically abused and forced to spend larger amounts of money on medicine. Some who live in villages that follow a tribal religion have had their crops burned and their animals killed because they refuse to turn their backs on Jesus and return to their traditional way of worship. VOM has assisted in rebuilding their homes that have been destroyed and paid for medical bills.
"The Christians [in the village] ask us to pray for them, that they will stand strong in their new faith," a VOM worker said. New Bibles for these believers have been printed and will be delivered soon. Despite the persecution that new believers in Southeast Asia face, "the Hmong are pleading with us … to send Bibles needed by the new believers," a VOM worker said.
Southeast Asian Converts Persecuted, Ask for New Bibles