Sister Flees, Finds Refuge and Hope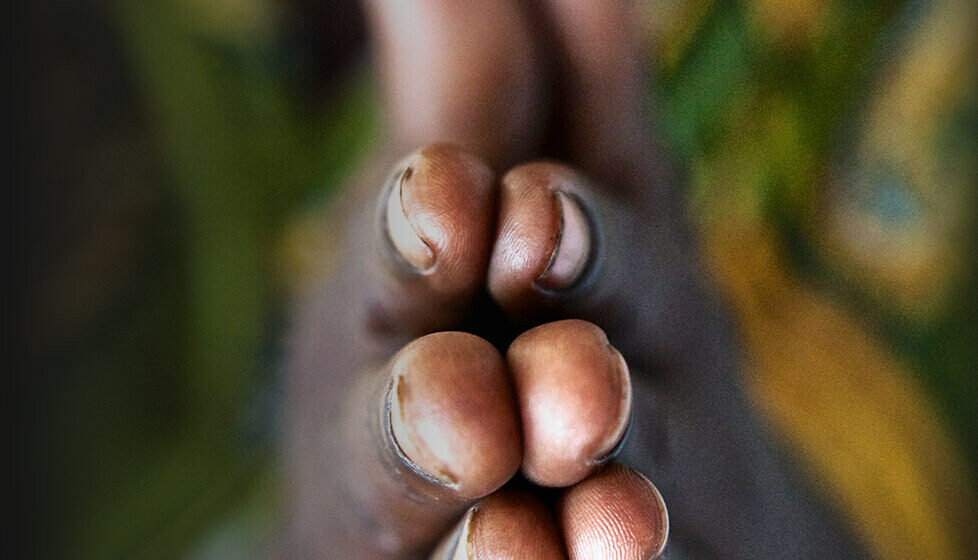 When 18-year-old Rung and her brother left their village to find work, they were employed by a Christian family whose example won Rung and her brother to the Lord. After they returned to the village, their mother became ill, which was blamed on their Christian faith. While Rung's brother was away, the family sacrificed a chicken, encouraging Rung to renounce her faith and participate in the ritual. When she refused, they called the police. The police interviewed Rung and told her that they wanted her to come to the station the next day. Fearing that she would be taken into custody, Rung left her village to seek refuge with a front-line worker in the region's capital. She had nothing but the clothes she wore, her phone and $12. She is now receiving aid for food, clothes and sewing supplies so that she can learn a trade.
Click here to find out about Christian persecution in Laos and learn how to pray.
Post a prayer for Rung on iCommitToPray.com
Sister Flees, Finds Refuge and Hope