Pastor Continues Evangelism in Face of Opposition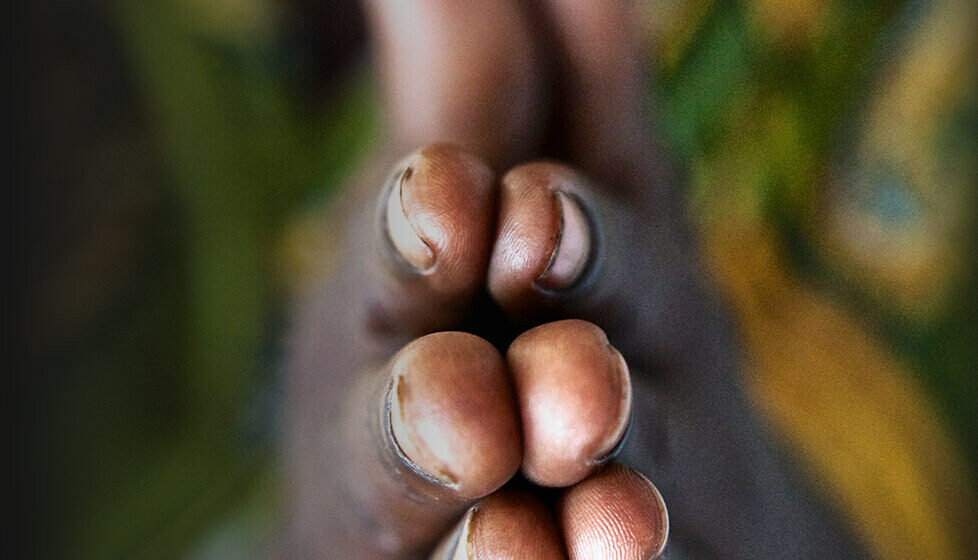 Pastor Filadelfo, a former drug trafficker who is now an evangelist, has been jailed repeatedly for his gospel witness and was kicked out of his village for refusing to renounce Christ and return to the traditional religious practices of the village. Because of the prayers and support he has received through VOM, Filadelfo is able to continue to share the gospel in Southern Mexico, praying for the sick and providing Bibles to believers who don't have one. Recently, he prayed for an elderly woman who was sick, and she placed her trust in Christ. He provided her with discipleship materials to help her grow in her walk with Christ.
Click here to find out about Christian persecution in Mexico and learn how to pray.
Post a prayer for Pastor Filadelfo on iCommitToPray.com
Pastor Continues Evangelism in Face of Opposition