Attack by Hindu Radicals Broadcast on Social Media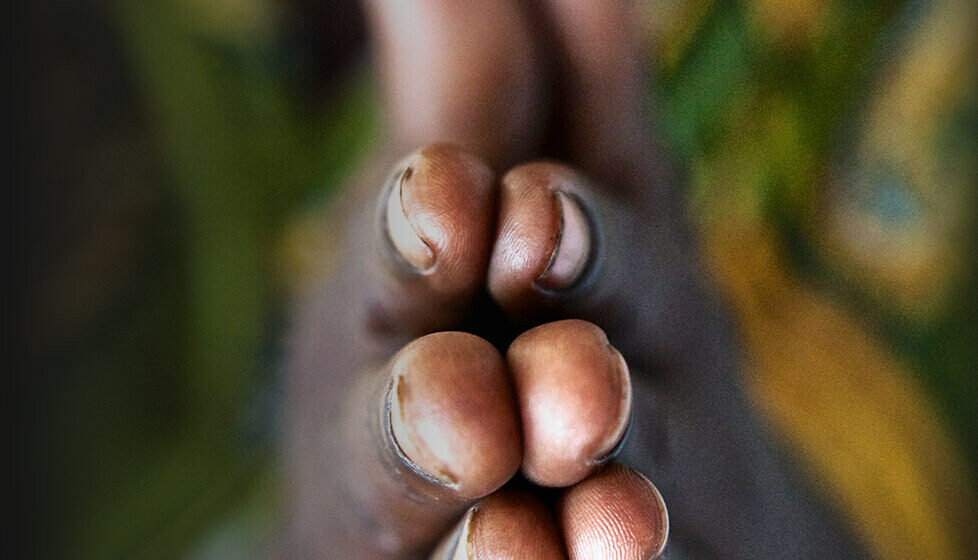 Shiva and Kamleshor are leaders of a group of 20 Christians who have been meeting for fellowship in a Maithili-speaking region of Nepal. On June 24, a group of more than 40 Hindu radicals surrounded the home where they were meeting to threaten and mock them, live-streaming their abusive actions on social media for three hours. These brothers were discouraged but thankful for the body of Christ remembering them in prayer. Front-line workers recently distributed audio Bibles in the Maithili language to these believers, an encouragement to the church members, most of whom are illiterate. The church continues to meet regularly despite the threats.
Click here to find out about Christian persecution in Nepal and learn how to pray.
Post a prayer for Shiva and Kamleshor on iCommitToPray.com
Attack by Hindu Radicals Broadcast on Social Media