PAKISTAN: Sharing Christ from Streets to Seminary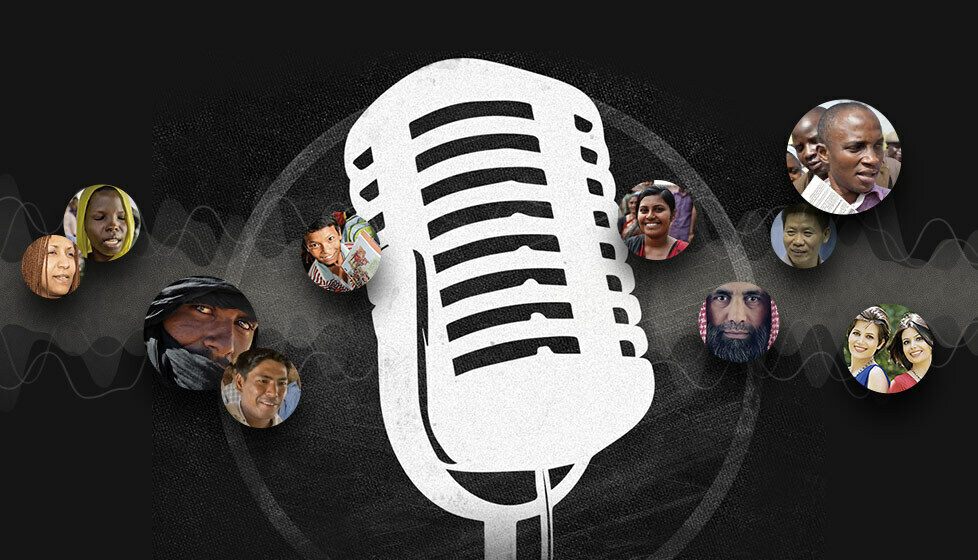 With a heart to share the gospel, Kenneth Charles has experienced the different forms of persecution Christians in Pakistan face. Kenneth experienced the reality of being persecuted for Christ even as a young boy. He first learned of The Voice of the Martyrs through Tortured for Christ; the book was translated into Urdu by Kenneth's brother.
Growing up in a Christian family living in an Islamic context, Kenneth knew persecution would come. When he was a young boy, a peer attacked him with a knife. He still bears the scar.
Kenneth came to know Christ through a miraculous healing; a pastor then helped deepen his understanding of Biblical truth. The very next day, Kenneth was accompanying that pastor in ministry – sharing the gospel in villages around the country.
Now, through God's Vision Ministries, which he founded, Kenneth is distributing audio Bibles in the Urdu language, conducting street ministry, and giving seminary training to church leaders throughout Pakistan—and even in other nations. Listen as Kenneth discusses the great need for leadership training in Pakistan and equipping believers there to answer questions from their Muslim neighbors—many of whom are curious about Christianity.
Never miss an episode! Subscribe to the podcast.
Listen to this episode on VOMRadio.net
PAKISTAN: Sharing Christ from Streets to Seminary