Muslim Woman Finds Christ Through Christian Broadcast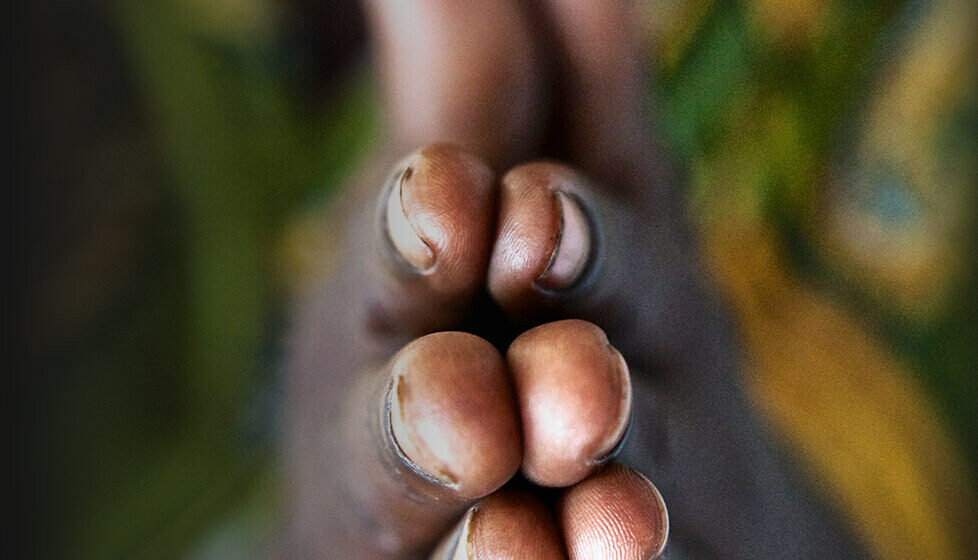 Mina was a devoted Muslim, but one night, she had a dream encouraging her to read John chapter 15. Though Mina didn't understand the dream at the time, she watched a Christian TV broadcast a few days later, and the hosts read passages from the book of John. Mina immediately reached out to the broadcast and asked for a Bible of her own, eventually trusting in Christ. Pray that Mina's faith continues to grow, and pray for the continued effectiveness of Christian media in Iran.
Click here to find out about Christian persecution in Iran and learn how to pray.
Post a prayer for Mina on iCommitToPray.com
Muslim Woman Finds Christ Through Christian Broadcast