Islamist Violence Increasing in Somalia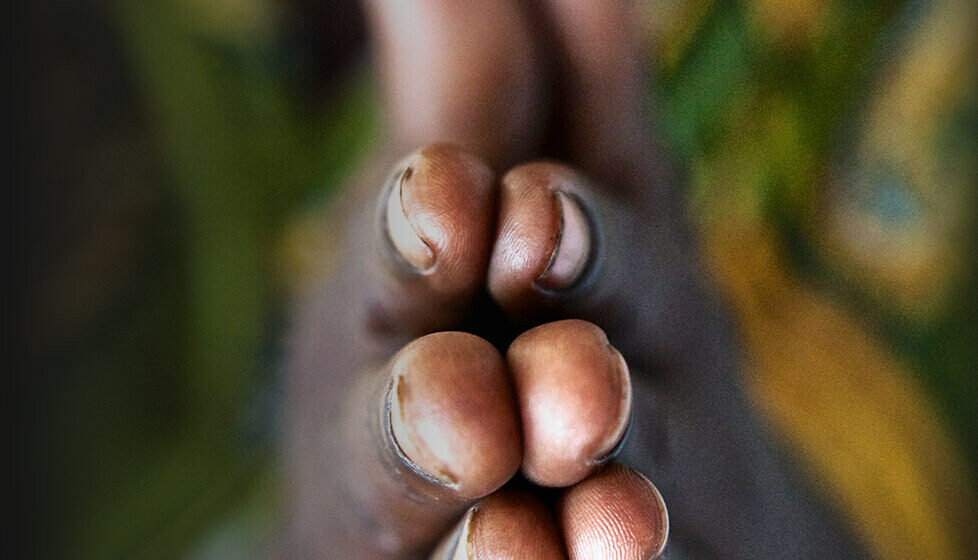 The radical Islamic group al-Shabab has increased its attacks in Somalia. Early in 2023, more than thirty people were killed, and several homes were burned after a car bombing in a small village north of Mogadishu. On October 30, 2022, two massive car bombs exploded in downtown Mogadishu, killing around a hundred people and injuring more than 300. One front-line worker shared, "Tonight, I survived a huge explosion. I was coming back from a meeting. I was riding in a tuk-tuk when at an upcoming checkpoint, there was an explosion. If I had passed there a few minutes earlier, I would have been killed. I am grateful for God's protection." Another front-line worker reported, "The encouraging news we are hearing is that due to these attacks, many youths in Somalia are becoming disenchanted with Islam." These workers ask for prayer for Christians growing in their faith amid the ongoing violence.
Click here to find out about Christian persecution in Somalia and learn how to pray.
Post a prayer for Front-line workers on iCommitToPray.com
Islamist Violence Increasing in Somalia