IRAQ: The Love of Christ Was All I Had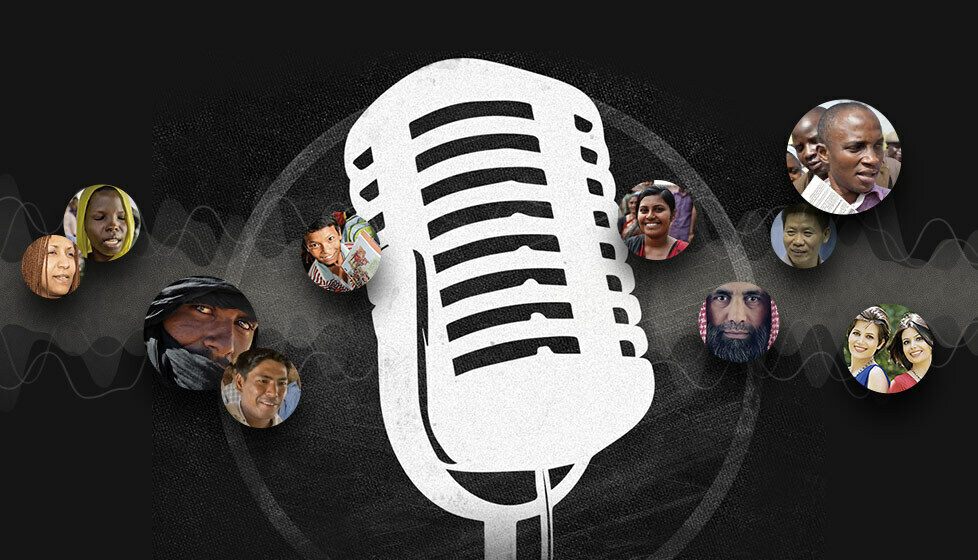 "Jesus is here already; He's just waiting for us."
In 2014, just as ISIS was declaring an Islamic caliphate in Iraq and Syria, God called Jerry and Stacy to go to Iraq. "It was a clear word from the Lord," Stacy says. Others—including their mission board—told them NOT to go, that it wasn't safe or smart. But they obeyed God, landing in northern Iraq days later.
Years before, they'd answered God's call to Tanzania—leaving behind an "American Dream" life to serve in east Africa, where they saw the overwhelming need of the people and learned how to focus on serving the person in front of them. The hospitality of the African people, despite their overwhelming needs, and the sweet sound of Swahili hymns struck a chord in the hearts of Jerry and Stacy.
Jerry and Stacy will challenge listeners to serve the Lord, not with busy work but with lives committed to prayer and fasting, seeking the Lord and His plan and will for each situation. Stacy, who had never read her Bible or finished a Bible study before moving to East Africa, reminds us that God qualifies those He calls. The couple saw God open doors for impactful ministry in Africa, and so they went to Iraq with complete trust in what He was going to do.
Founders of Love for the Least, Jerry and Stacy help refugees in Iraq and serve them through providing education and job training. They provide trauma care for girls sold into ISIS slavery, young widows and children who have witnessed the dark side of Islam. To see a documentary about their work in Iraq, watch "Don't Forget Them" on Amazon.
Never miss an episode of VOM Radio! Subscribe to the Podcast.
Listen to this episode on VOMRadio.net
IRAQ: The Love of Christ Was All I Had