Iranian Front Line Workers Always Prepared to be Imprisoned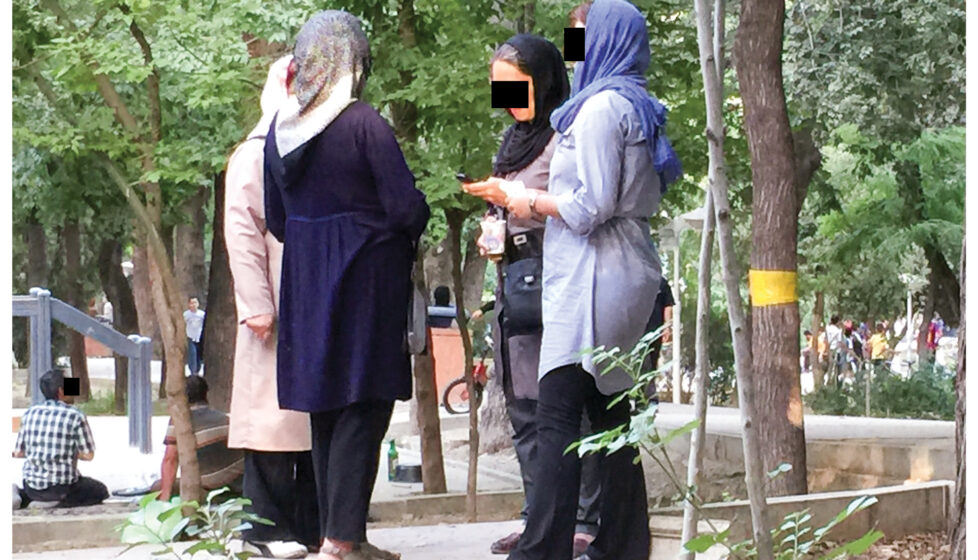 Every morning, Pastor Navid and his wife, Shadi, wake up knowing they could be behind bars by nightfall. In Iran, where authorities infiltrate house churches and tap believers' phones, Christians must always be prepared for the possibility of arrest and imprisonment.
For Navid and Shadi, however, the threat of imprisonment means little compared with their burden for those around them who don't know Christ. Fortunately, the more they secretly share Christ in Iran, the more people they find who are ready to hear.
Before the couple married, Navid witnessed firsthand the persecution of Christians by Iran's authoritarian Islamic regime. While serving in seven different cities, including the capital, Tehran, he saw more than 40 Christians arrested.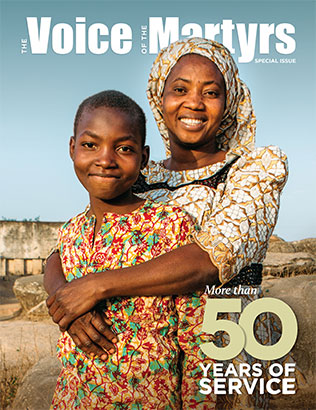 In one city, several Christians were arrested after the intelligence agency tapped a woman's phone to identify local believers. In another city, Christians were arrested after a neighbor called police to report hearing Christian worship music. Elsewhere, someone pretended to be a Christian in order to infiltrate a house church. And at another location, a book of Christians' names and church locations was stolen and given to police.
Navid said the Christians he knows haven't denied their faith when confronted by authorities. Most of them serve less than a year in prison, sign a document pledging to not spread Christianity and are then monitored by authorities.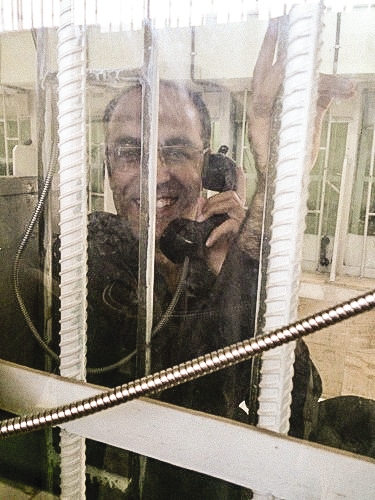 "For the people who were caught by police and arrested, their faith got stronger and their fear was gone because they experienced prison and police and there was no fear anymore," Shadi said.
Iran's Ministry of Intelligence and Security, an agency of 30,000 led by Iran's Supreme Leader, monitors the activity of Christians and arrests those leading house churches. Police, Revolutionary Guards and the Basij, a volunteer group serving the Revolutionary Guard, help enforce restrictions on Christianity.
In prison, Christians are often tortured both physically and psychologically during the first few weeks following their arrest. They may then be imprisoned alongside violent criminals and even denied medical care.
Most of the Christian leaders Navid knew in the seven cities where he worked are still believers, but they are no longer active in church service because of the risk.
"If they serve, the police will catch them very soon," Navid said. "They are under control. My brother and my father must go to the intelligence police every week and sign a commitment that they won't serve anymore."
Covertly Sharing the Gospel in Iran
Iran became an Islamic Republic in 1979, after the Iranian Revolution. As a theocracy, its government is ruled by the authority of Islam. Today, nearly 99 percent of Iranian citizens are identified as Muslim, with less than 1 percent identified as Christian. However, the country's experiment in Islamic rule has caused many Iranians to look beyond Islam for satisfaction.
After years of hardship, including economic sanctions, restricted freedoms and war, many — especially those born since the revolution — have become disillusioned with the establishment and are increasingly open to the gospel.
"We tell people that God … wants to love you and show His mercy to you," Navid said. "He loves you and then step- by-step, He helps you to be righteous, and that is attractive to them. In Islam, they say that 'God says you do this, but don't do this.' But this God is not like that god. This is not Allah. He loves you at first, and everything He has done is out of love for you."
In addition to risking their freedom and even their lives for the gospel, Navid and Shadi must carefully navigate the processes of building relationships and working through societal values that contradict the gospel.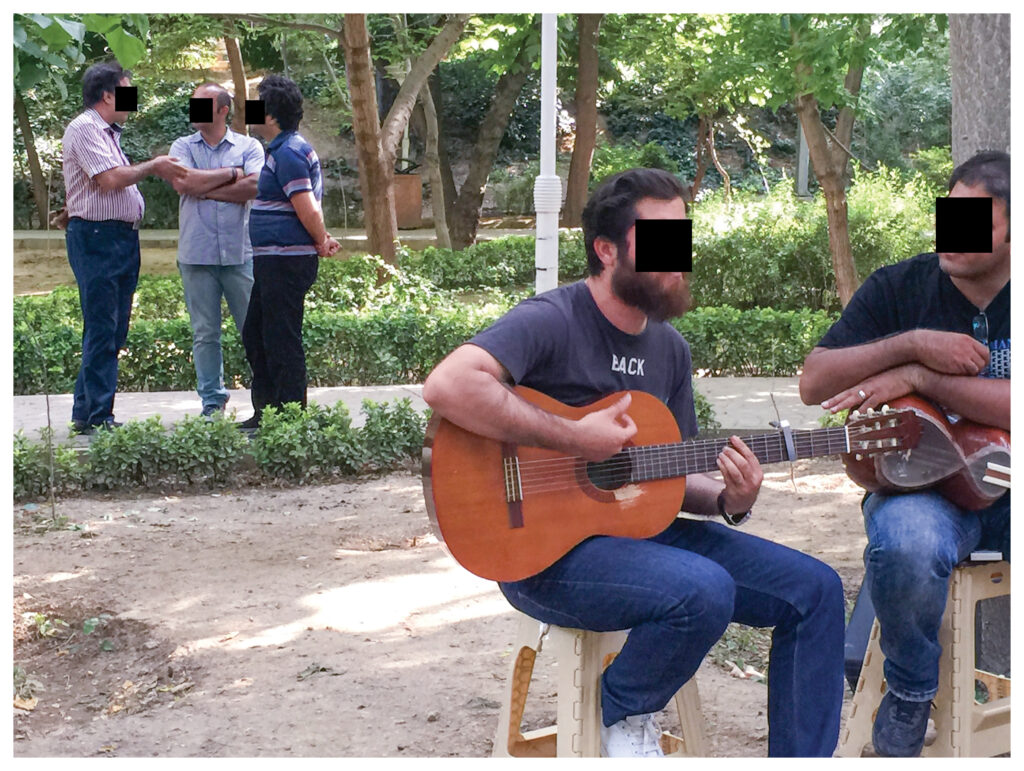 One such societal obstacle is the relatively low value and perceived role of women in Iran.
"In Islam, women are not precious," Shadi said. "Men are more precious than women. Even in the families, women are less special than men, so the women in Iran are rejected. They are brokenhearted."
In Christ, both women and men find their true worth. Shadi often shares John 3:17 with them: "For God did not send His Son into the world to condemn the world, but that the world through Him might be saved."
"When they see this difference with Islam and what we say about God, they are attracted to the God we are telling them about," Shadi said.
Equipping Front-Line Workers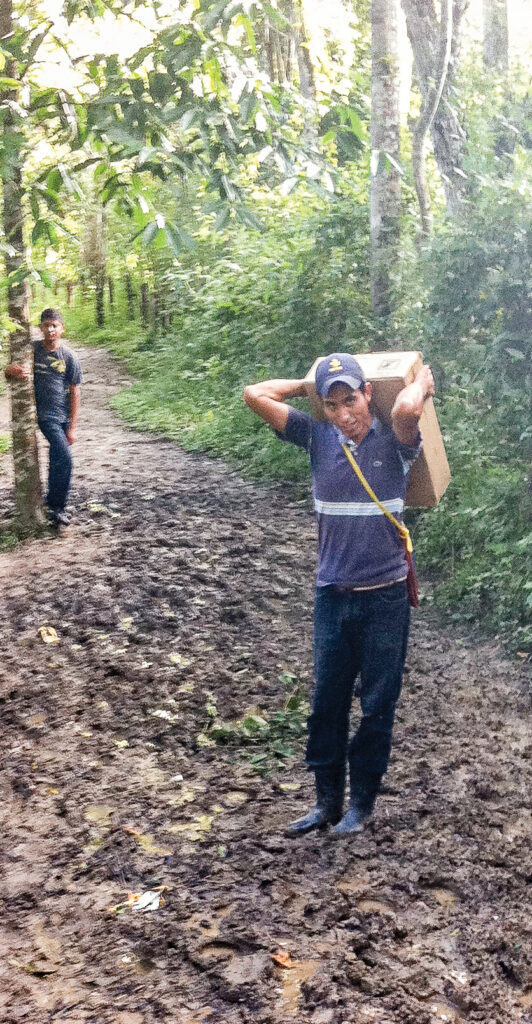 VOM supports more than 40,000 front- line workers in 68 countries. We provide transportation, Christian literature, worship resources (such as hymnals and musical instruments) and other items tailored to specific needs and locations.
VOM is supporting Navid, Shadi and their church network with Bibles, evangelism tools and Christian literature. As they continue sharing the gospel, Shadi asks VOM supporters to pray for Iranians.
"Islam's bondage on the people of Iran — please pray that this bondage is broken," Shadi said. "We learn this bondage when we are reading [Bible] stories with people. When we are reading the stories with them, we are seeing that they … can't think well."
Navid and Shadi remain committed to serving on the front lines in Iran and helping free Iranians from bondage by leading them to Christ.
Iranian Front Line Workers Always Prepared to be Imprisoned