Father Abuses Daughter, Forces Her Out of Home for Following Jesus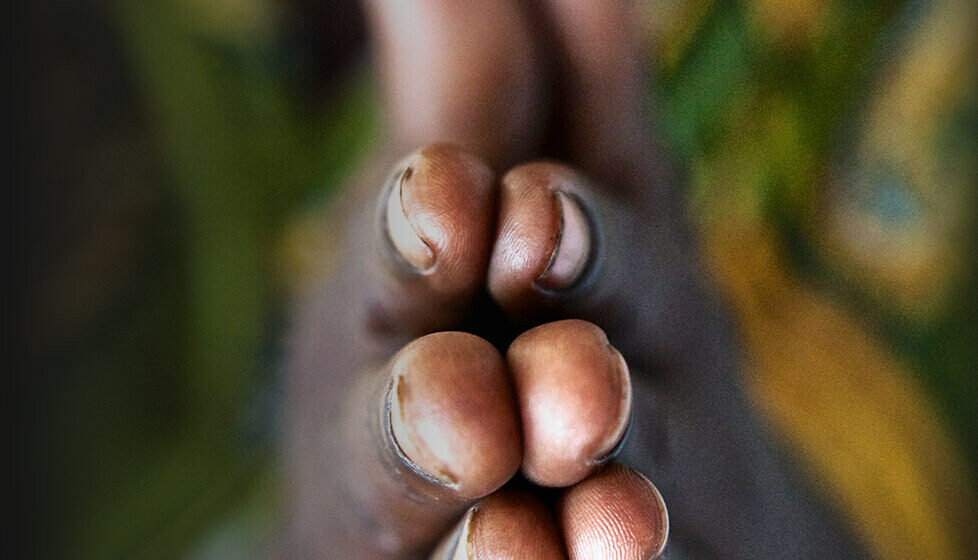 After putting her trust in Jesus, Sumi received a New Testament. Her younger brother noticed it and told their Hindu father, who shouted at Sumi and threatened her with a knife. He told her to leave her Christian faith or leave his house. When Sumi did leave, her father burned her clothes, Bible and other Christian literature he found. Sumi's pastor let her stay at the church for 15 days before she returned home. Eventually, her father and other villagers emotionally abused her for leaving Hinduism. The persecution kept Sumi from completing high school, so she struggled to find quality work. Today, 21-year-old Sumi works odd jobs in Kathmandu and attends church in a nearby city. Pray that Sumi is able to form strong relationships with other believers and that she is able to make peace with her father and other family members.
Click here to find out about Christian persecution in Nepal and learn how to pray.
Post a prayer for Sumi on iCommitToPray.com
Father Abuses Daughter, Forces Her Out of Home for Following Jesus