Family Uses Christian Magazine to Share the Gospel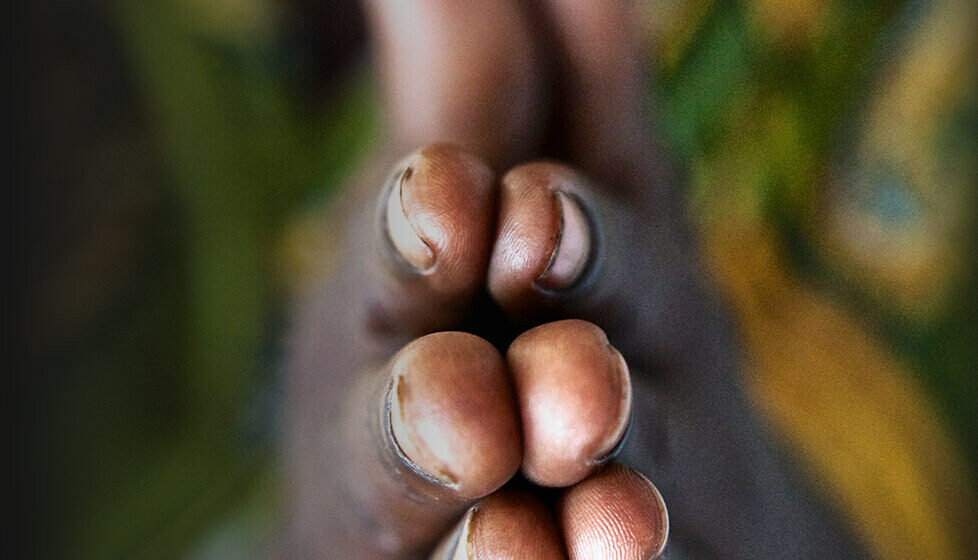 Nastaran is a mother of two who regularly receives a Christian magazine that contains stories from VOM's Courageous series. Recently, her brother-in-law visited her home with his family, and her son read the story of Patrick to her nephew while excitedly showing him the magazine. Nastaran's family wanted to know more about the magazine and how they could order it. She gave them her copies of the magazine and a gospel tract, telling them it was a gift from God. "Please pray that God would touch their heart," she said. Praise God for Nastaran's obedience to share Christ with her family members, and pray that they would trust in Christ for salvation.
Click here to find out about Christian persecution in Iran and learn how to pray.
Post a prayer for Nastaran on iCommitToPray.com
Family Uses Christian Magazine to Share the Gospel