Elder Christian Murdered in His Sleep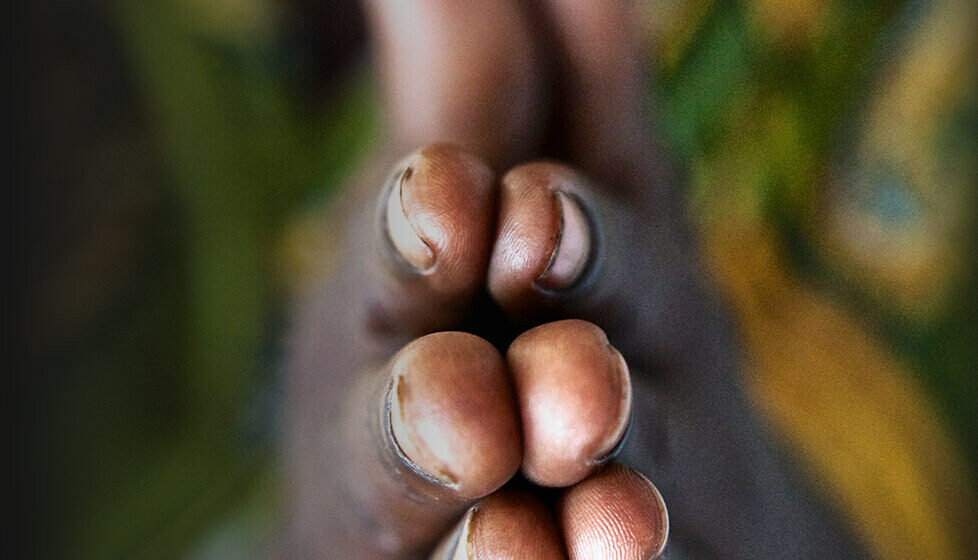 On July 10, militants from the Islamist group Boko Haram snuck into the home of a 75-year-old Christian and killed him in his sleep. This brother is described as a businessman and an active, faithful member of his local church. His family believes that the militants entered the home around 1:00 a.m. and slit his throat. The attack went unnoticed until his wife discovered what had happened and fled the house screaming, alerting neighbors. Front-line workers request prayer for this family and that Islamist attacks on Christians will cease.
Click here to find out about Christian persecution in Cameroon and learn how to pray.
Post a prayer for Cameroonian Christians on iCommitToPray.com
Elder Christian Murdered in His Sleep