Church Closed, Leaders Questioned by Police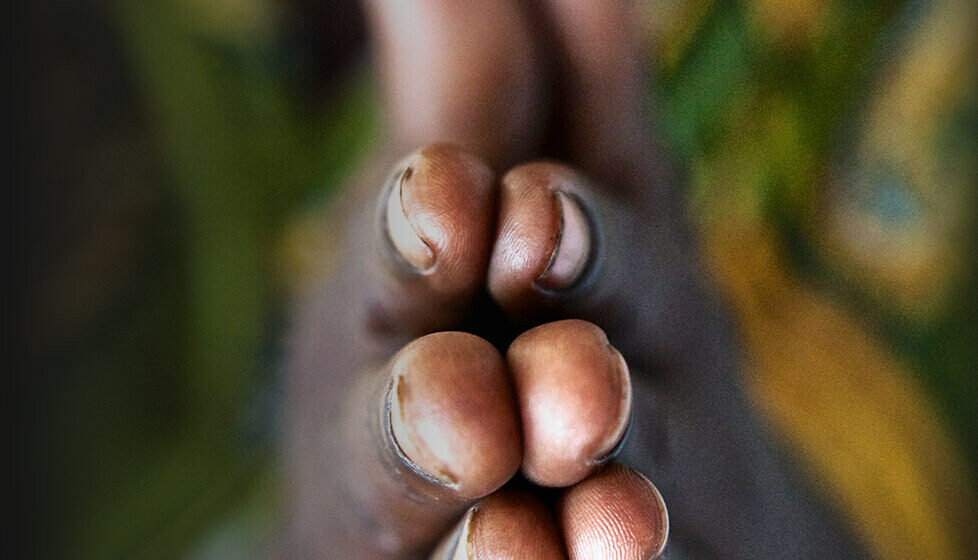 Police officials closed the Sudanese Church of Christ, located in a community about 85 miles away from Khartoum, and questioned the leaders for hours following complaints from local Muslims about the church's activities. Members of the Islamic community, upset about the Christian church holding services and ministry activities, reported the church to the police. Officers then arrived at the church and interrogated church leaders. Following the interrogation, the officials demanded documentation proving that church members were licensed to use the building. The church remains closed as the leaders work to fulfill the officials' demands. Pray that the officials will allow the church to reopen, and pray that our Sudanese brothers and sisters in Christ can share the love of God with those who seek to silence their Christian witness.
Click here to find out about Christian persecution in Sudan and learn how to pray.
Post a prayer for members of Sudanese Church of Christ on iCommitToPray.com
Church Closed, Leaders Questioned by Police