Christian Woman Kept at Home by Relatives Opposed to Christianity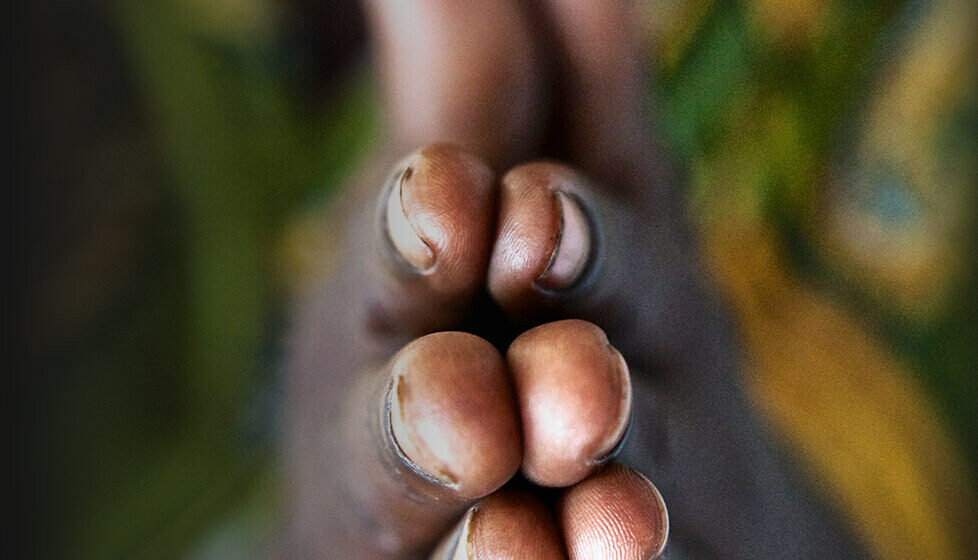 Sita is a 65-year-old woman and the only believer in her family. She was an active member of the church, but three years ago, her son married a woman who is aggressively opposed to Christianity. The daughter-in-law turned the family against Sita. Since that time, the family has barred her from attending church. Sometimes she is able to slip out to a women's fellowship group. Front-line workers have given her an audio Bible so that she can listen to God's Word when she is alone at home.
Click here to find out about Christian persecution in Nepal and learn how to pray.
Post a prayer for Sita on iCommitToPray.com
Christian Woman Kept at Home by Relatives Opposed to Christianity