Christian Radio in Turkey: "How Can We Be Quiet?"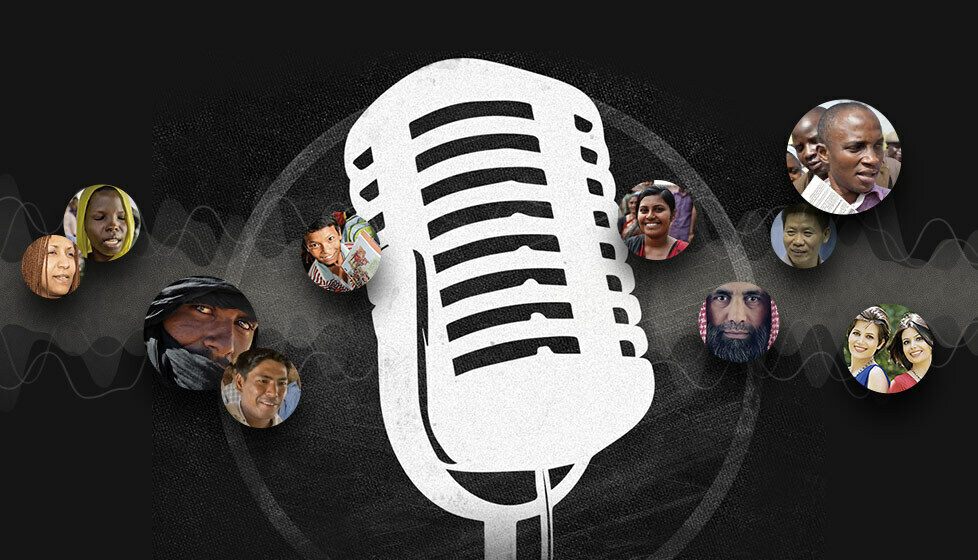 "I'm proud of being Turkish and, at the same time, I am a follower of Jesus Christ."
Soner Tufan's words may not seem remarkable to people in Western nations. But in Turkey, where people consider being Muslim an inherent part of their identity and culture, his words immediately capture attention. Radio Shema, the ministry Soner leads, is broadcasting the gospel message all over Turkey, along with the testimony that a person can be a patriotic Turk and also a follower of Jesus.
His message is being received—by Turks curious about Jesus and by those opposed to the gospel. Soner received a 14-page threat letter from ISIS. He's lived under 24-hour police protection. He says more threats come every week. But he's seen the Turkish church grow from a handful of believers to thousands, and he refuses to turn away from the work God has called him to.
Soner became a Christian in 1985 through the witness of his Taekwondo instructor. At that time, there were perhaps fifty Christians in Turkey. Today, there are 7,000, and one of the key ways God is reaching Turks is through radio and TV broadcasting. Listen as Soner shares how God opened the door for Christian radio broadcasts in an Islamic nation—even while constructing a church building was impossible!
Soner will share more details of his life as a Christian, the amazing transformation of his brother—who persecuted Soner when he became a Christian—turning to Jesus, and how God has made the impossible happen with Radio Shema in Turkey.
Never miss and episode of VOM Radio! Subscribe to the Podcast.
Listen to this episode on VOMRadio.net
Christian Radio in Turkey: "How Can We Be Quiet?"