Christian Family Discriminated Against After Landslide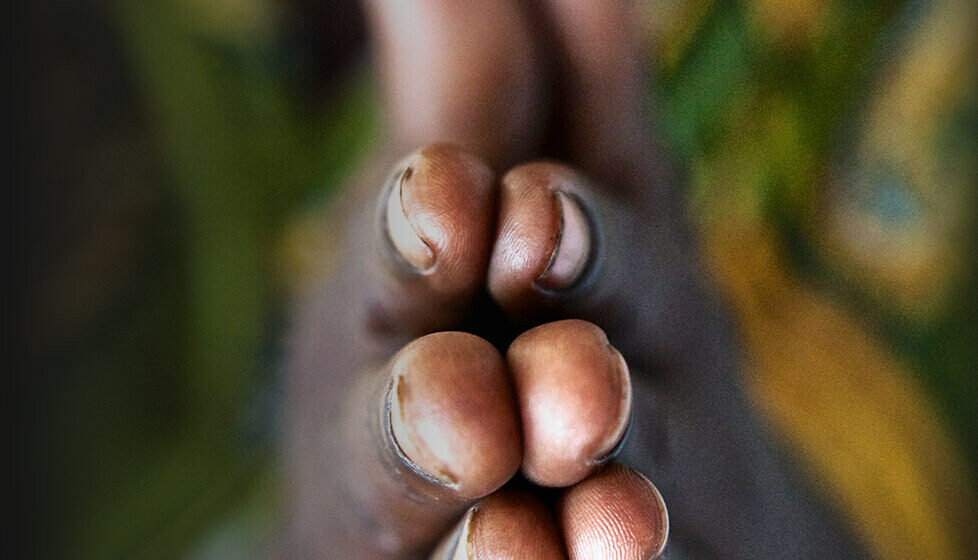 Following devastating rains and landslides in Mugu district, Nepal, the Christian family of one front-line worker faced additional hardship because of their faith. After villagers' houses and fields were destroyed by the landslides, they made temporary shelters from plastic tarps. While Hindu villagers were assigned small areas of land where they could set up their shelters, the family of the front-line worker were not permitted to stay there because the villagers believed the Christians would offend the local Hindu gods.
Click here to find out about Christian persecution in Nepal and learn how to pray.
Post a prayer for Displaced Christian family on iCommitToPray.com
Christian Family Discriminated Against After Landslide