Afghanistan Update: God's Heart for Afghans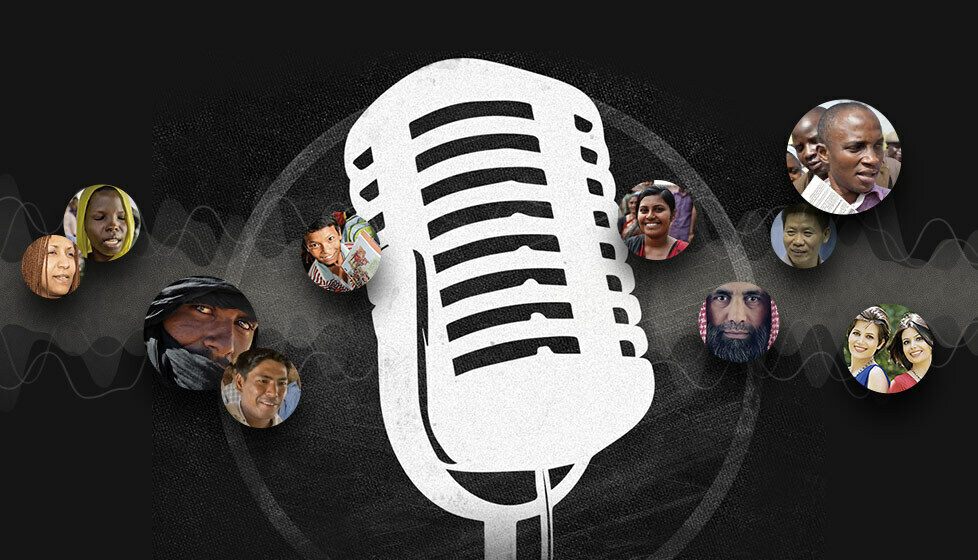 "God loves Afghans!"
Author John Weaver lived in Afghanistan, speaks the language and is in daily contact with people still in the country. He'll give listeners an update on how the Taliban's takeover is affecting our Christian brothers and sisters and share specific requests to help us pray for our Afghan family members.
John will also tell us how God is working through current events and even among members of the Taliban. One thing we know He is doing is raising up an army of prayer warriors to intercede on behalf of Afghanistan and pray for the advance of Christ's kingdom among unreached people there.
Here are six ways you can pray for Afghanistan right now.
Don't miss an episode of VOM Radio! Subscribe to the podcast.
Listen to this episode on VOMRadio.net
Afghanistan Update: God's Heart for Afghans