TURKEY: Ready To Die for Christ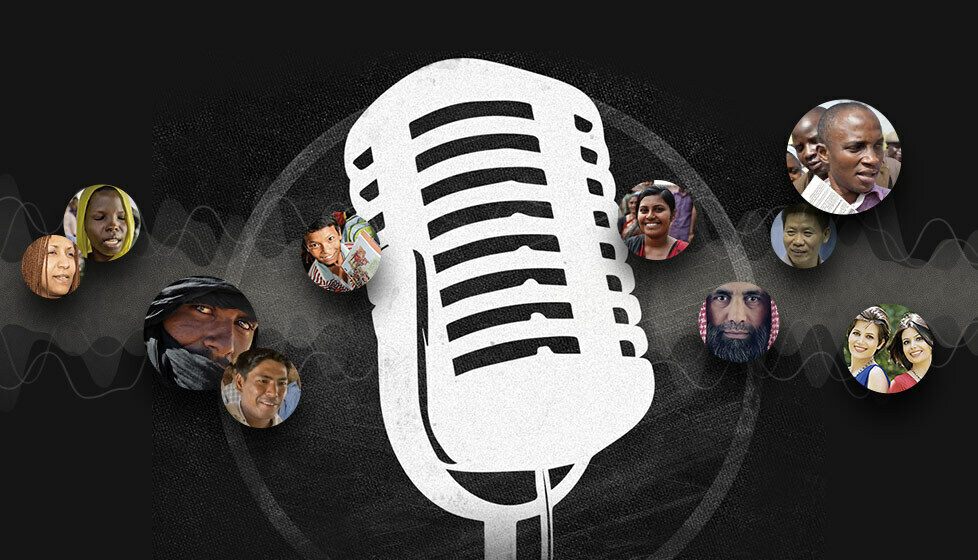 "Tell me the truth! Dead or alive?"
When Susanne Geske heard the answer to that question—that her husband, Tilmann, had been murdered along with two Turkish Christians, Necati Aydin and Ugur Yüksel—she was overwhelmed with shock. The Geskes had been in Turkey (now called Türkiye) for 10 years. It's a Muslim country, and they knew there was some risk for Christians. But she never thought their family would be affected.
The five murderers—ages 19 and 20—were arrested at the scene of the crime. Turkish media members rushed to Malatya to report on the "missionary massacre," and they wanted to interview Susanne. She didn't know what to say when they came to her door the day after her husband had been martyred.
Praying, she asked, "Lord what should I say?"
The Holy Spirit answered with the words of Christ on the cross: "Forgive them for they don't know what they are doing." Though Turkish media often paint Christians as an enemy, with the Lord's help Susanne used this opportunity to share the gospel of forgiveness and the love of Jesus, the reason she could forgive men who killed her husband. Her living example of forgiveness was broadcast all over Turkey.
Listen as Susanne shares how God has become a father to her children and looked after her needs in the 15 years since Tilmann was killed. She'll also give an update on the killers' trial, the search for justice and how her church family and neighbors enveloped her with prayers and love in the days after the murder.
She says that in Turkey, and other Muslim nations, people are rejecting Islam and seeking hope and truth. Many Muslims are searching privately online to learn more about Jesus and Christianity. Pray for Christians in Turkey, for those who are seeking truth, and for Susanne and her family.
VOM Radio has also shared a conversation with Semse Aydin, widow of Necati. Listen to that conversation here. VOM Radio host, Todd Nettleton, wrote about meeting Susanne and Semse in Turkey just seven weeks after the murder of their husbands in his book, When Faith is Forbidden.
Learn more about praying for persecuted Christians in Turkey and other restricted nations and hostile areas when you request your free copy of the VOM 2023 Global Prayer Guide.
Never miss an episode of VOM Radio! Subscribe to the podcast.
Listen to this episode on VOMRadio.net
TURKEY: Ready To Die for Christ