Stories of Christian Martyrs: Horace Tracy Pitkin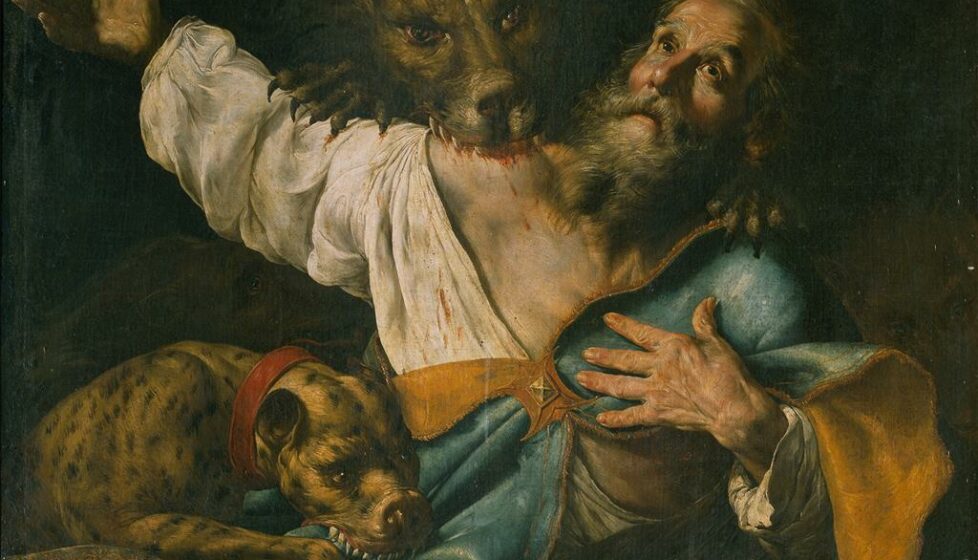 Horace Pitkin was an American East Coast blueblood. He was a distant relative of Connecticut's colonial-era attorney general and also kin to Elihu Yale, founder of the great Yale University from which Pitkin graduated in 1892, at the height of America's Gilded Age. It was also the era of "muscular Christianity" — a mix of robust physical and spiritual development coupled with nearly unlimited optimism that the new century just ahead would be the Christian century, the fulfillment of the Gospel mandate to all the world.

For Yale men like Pitkin — strong, charismatic, and gifted — the arena where all virtues would meet their test was China. Indeed, Horace organized Yale's first Student Volunteer Band for foreign missions. He then went on to Union Seminary in New York, married Letitia Thomas, and set sail for Hunan Province in central China.

Pitkin was an organizer, but not blind to the risks. He was, after all, in charge of the station in Hunan for the American Board of Commissioners for Foreign Missions. As news from Beijing arrived and the Boxers began to show restless aggression, Pitkin sent his wife and child back to the United States.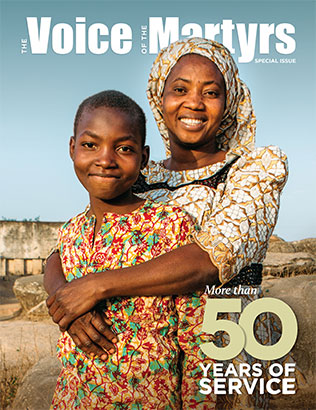 On Saturday, June 30, 1900, the Presbyterian compound on the north
side of Paoting was attacked. The missionary surgeon, Dr. G. B. Taylor,
went out to plead the missionaries' good will. He was killed immediately,
and his severed head was raised for display in a nearby temple. The remaining Presbyterians were burned inside one of the houses.

News traveled quickly to the south side of the city, where Pitkin and
two staff women were trapped at the American Board office. By 9:00
a.m., the Boxers arrived. Pitkin was killed trying to defend the others.

Back at Yale, four friends created a missionary society in 1901 (that
still exists today). Their work, honoring Pitkin and others, included a
hospital and a school in Hunan Province.
This story is an excerpt from Foxe: Voices of the Martyrs. You can get your own copy free with any donation to The Voice of the Martyrs.
Stories of Christian Martyrs: Horace Tracy Pitkin