Pressure Increasing on Tamilnadu Churches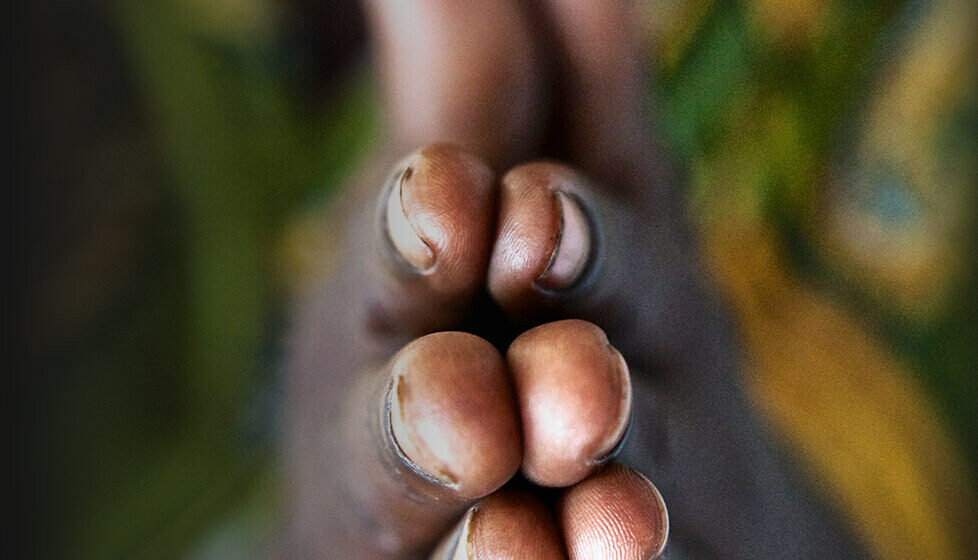 In Tamilnadu, the number of persecution events rose dramatically in 2022. Pastors and evangelists have been chased away from villages, beaten, and robbed. Many churches conducted in rented buildings are being forced to close by Hindu radicals pressuring property owners. Because of this, Christian congregations have been scattered, and pastors who have dedicated themselves to full-time ministry are struggling to support their families. They are praying for the ability to purchase land where church buildings can be constructed so that they are not dependent on renting space for worship services. They are also seeking prayer for their families through difficult financial challenges.
Click here to find out about Christian persecution in India and learn how to pray.
Post a prayer for Pastors in Tamilnadu on iCommitToPray.com
Pressure Increasing on Tamilnadu Churches