Persecuted by Armed Men, Encouraged by the Global Body of Christ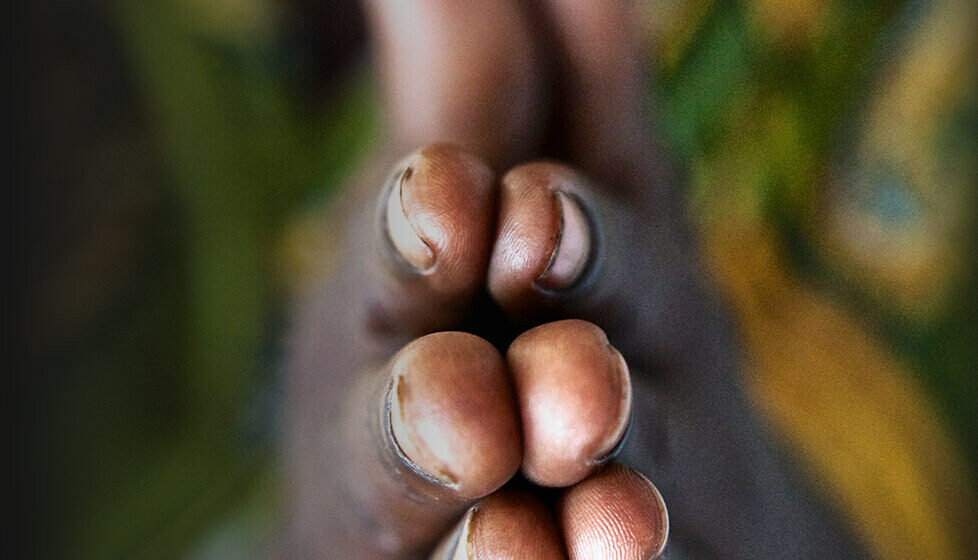 Tilahun trusted in Christ eight years ago and became an active member in his church. Then, in 2020, his home was burned, and he was physically attacked by armed men because of his Christian faith. As a result of the attack, his leg had to be amputated. Tilahun became discouraged as he struggled to provide for his family and pay for his medical treatment. Then, front-line workers connected with Tilahun, and VOM has helped provide for his living essentials and medical needs. "God responds to our prayers in ways that we have not expected," he said. "I never thought I would ever be able to get help from people who do not know me. But God sent them." Pray for Tilahun's faith to grow strong as he continues to recover from his attack, and thank God that his needs are being met.
Click here to find out about Christian persecution in Ethiopia and learn how to pray.
Post a prayer for Tilahun on iCommitToPray.com
Persecuted by Armed Men, Encouraged by the Global Body of Christ