Pastor Martyred by Islamists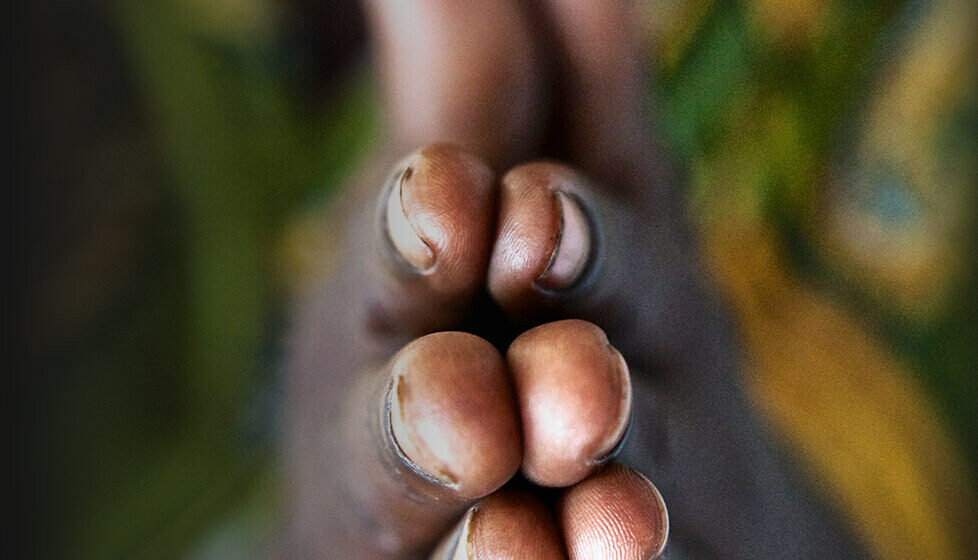 In recent years, Fulani militants have been attacking Christian areas of northern Nigeria, regularly kidnapping, injuring, and killing thousands of people. To protect their town, Pastor Ibrahim Isa and a group of men guarded it throughout the night. Pastor Ibrahim was born in the predominately Muslim Fulani tribe but was considered a traitor to that group because he had converted to Christianity. On the morning of April 15, 2022, as Pastor Ibrahim was walking home alone after a night of guarding his village, a group of radical Fulani men ambushed him. He tried to run away, but they shot him multiple times and killed him. He is survived by his wife and five children.
Click here to find out about Christian persecution in Nigeria and learn how to pray.
Post a prayer for Pastor Ibrahim's family on iCommitToPray.com
Pastor Martyred by Islamists