MIDDLE EAST: Training Believers to Reach Their Own People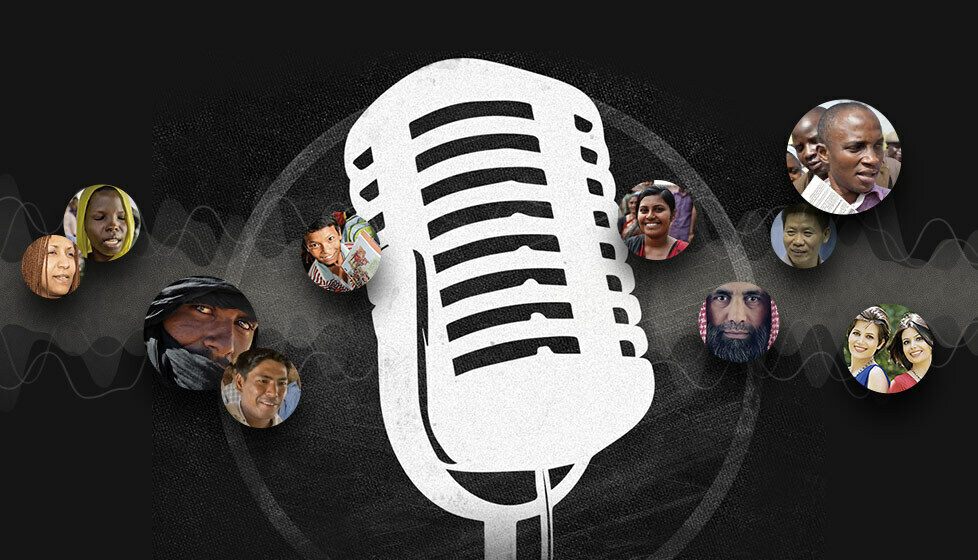 Muslims in the Middle East are hungry for the gospel! Jerry and Stacy, founders of Love for the Least, say they sometimes repeat the gospel message even after the person they're witnessing to says they're ready to accept Christ—just to be sure they understand the decision and the risk of persecution they face.
Last week, in the first part of our conversation with Jerry and Stacy, they shared how God drew them out of the American suburbs to minister in Africa, then called them to Iraq just as the ISIS caliphate was born. This week we'll hear stories of how God is changing lives in Iraq, Iran, Syria and among Kurds throughout the region.
Jerry and Stacy are working to see healthy house churches multiplying along what they call "The Highway of Holiness," where 35 million Muslims are still unreached by the gospel. Training local believers is 90% of their effort, using simple tools and practical, easy-to-learn ways to study the Bible and share God's love.
What powers disciple-making movements, they say, is prayer and fasting. Listen as Jerry and Stacy share amazing ways God's truth has spread from one individual to larger groups of believers and how He is using miracles to show His power and grow His church. You'll also hear about a sister in Christ who has become known as "The Magic Prayer" in the prison where she is incarcerated for her ministry work—because other prisoners have seen that her prayers actually get answered.
Jerry and Stacy will also equip you to pray for persecuted Christians, gospel workers and believers throughout the Middle East.
Never miss an episode of VOM Radio! Subscribe to the podcast.
Listen to this episode on VOMRadio.net
MIDDLE EAST: Training Believers to Reach Their Own People