GAZA PASTOR: "Our Faith Will Not Be Tested When Everything Is Going Fine"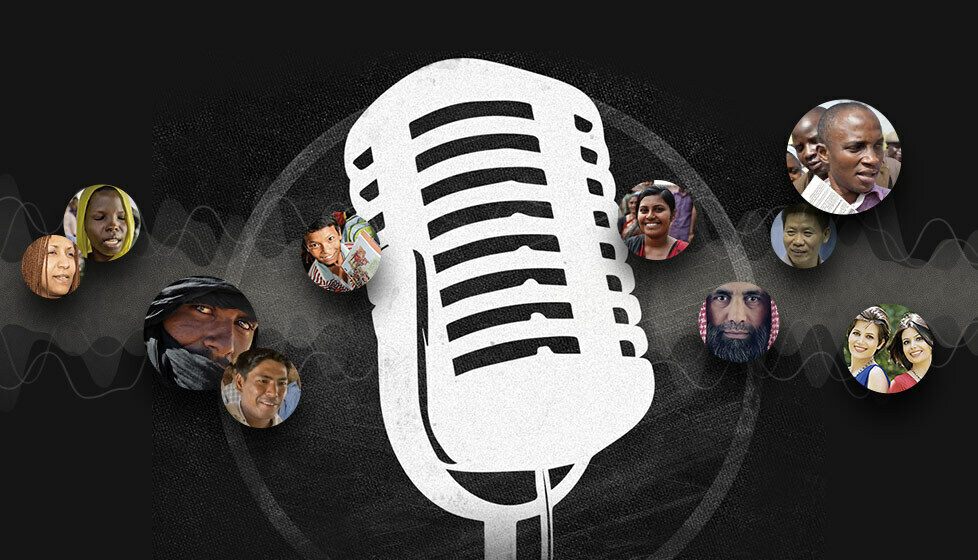 Pastor Hanna Massad served the Lord in the face of intense Christian persecution. He's been threatened. The Bible Society where his wife worked was bombed. He buried a martyred coworker. Yet he calls it an honor and a privilege to serve the Lord in such circumstances.
Hanna Massad is the former pastor of Gaza Baptist Church. His wife, Suhad, led the Bible Society in Gaza. He still gets emotional thinking back to the day when Rami Ayyad, who worked for the Bible Society, was kidnapped and later killed. Speaking of his martyred friend, Hanna says, "Rami had a wonderful heart, he loved the Lord, and his dedication to the Lord, his family, and the community are wonderful memories, despite the pain and suffering."
Listen as Hanna shares his own story of coming to faith in Christ, and how he faced pressure—even as a boy—for being identified as a Christian in Gaza. He says Christians in Gaza live "between two fires," and explains some of the challenges of church ministry in such a setting.
"Our faith will not be tested when everything is going fine." Hanna explained. God allows us to go through the fire to reflect His love to those who don't know Him.
Last year we met Rami Ayyad's widow, Pauline. Listen to Pauline Ayyad's interview on VOM Radio to hear her journey from deep grief and anger to forgiving Rami's persecutors.
Today Pastor Hanna Massad serves as the leader for Christian Mission to Gaza. He is also author of the book Pastor From Gaza (affiliate link). Hanna reminds us what the most important thing in life is as we, children of God by His grace, carry the Holy Spirit's presence wherever we go.
Never miss an episode of VOM Radio! Subscribe to the podcast.
Listen to this episode on VOMRadio.net
GAZA PASTOR: "Our Faith Will Not Be Tested When Everything Is Going Fine"