Early Rain Covenant Church Family Welcomed to United States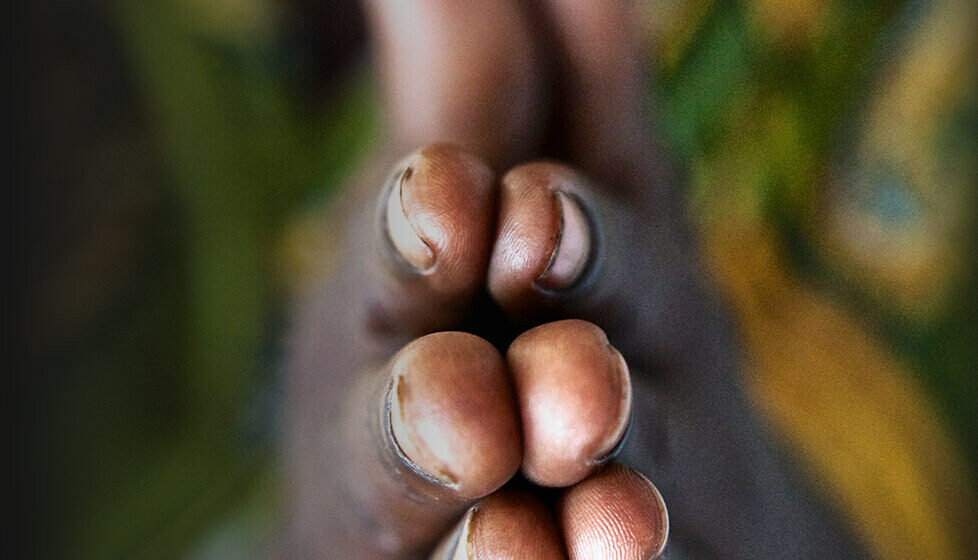 Liao Qiang and his family, members of the Early Rain Covenant Church, fled to Taiwan in July 2019 after repeated interrogation and harassment by the police. On June 29, the family of six arrived safely in the United States, where they will apply for asylum. Following the government raid of Early Rain Covenant Church on Dec. 9, 2018, Liao and his family were repeatedly interrogated, constantly surveilled, and harassed by police. At one point, police threatened to take Liao's adopted child away from him. After spending two years in Taiwan, Liao and his family are ready for their new life in the United States. Pray that they are able to adjust well to life here and that they will connect with a strong body of believers who can encourage and support them. Pray also that they are able to remain connected to family, friends and other members of Early Rain church, and that they can encourage and support believers still in China.
Click here to find out about Christian persecution in China and learn how to pray.
Post a prayer for Liao Qiang and family on iCommitToPray.com
Early Rain Covenant Church Family Welcomed to United States