Deported Yemeni Evangelist Continues Ministry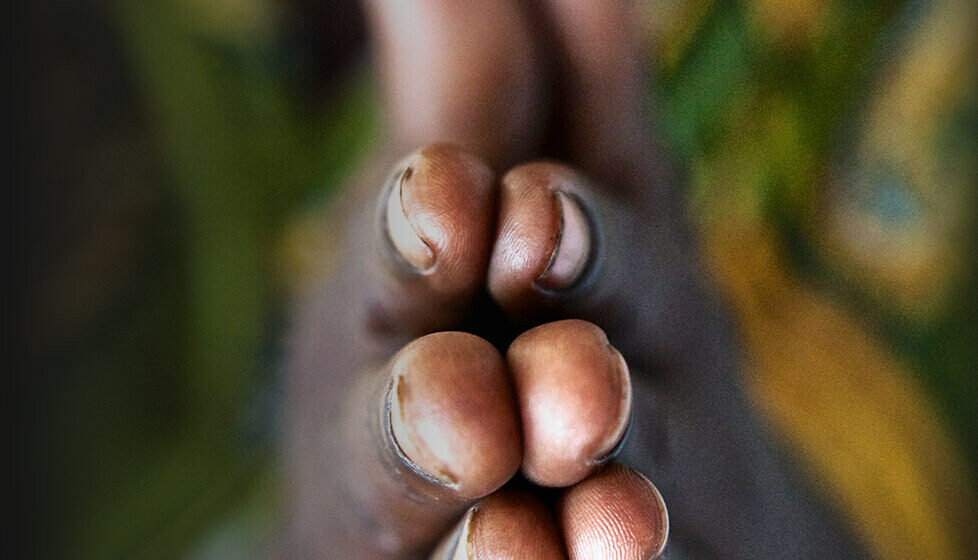 Brother Ahmed was born and raised in Saudi Arabia and became a successful businessman. In 2014, he gave his life to Christ, traveling to Egypt to be baptized. Upon returning to Saudi Arabia, he organized small Bible study groups in his home and led several people to Christ. Eventually, Brother Ahmed was exposed, arrested, and all his possessions were confiscated. He was imprisoned for six months, then deported to Yemen, where he spent another six months before fleeing to a country where his wife and children could join him. Brother Ahmed's legal situation is complicated, and he lives in constant fear of being deported. Still, he continues working to advance God's kingdom and has led a number of Yemenis to faith, baptizing them all. Pray for his safety and ministry.
Click here to find out about Christian persecution in Saudi Arabia and learn how to pray.
Post a prayer for Brother Ahmed on iCommitToPray.com
Deported Yemeni Evangelist Continues Ministry