Christian Widow Threatened by Animist Family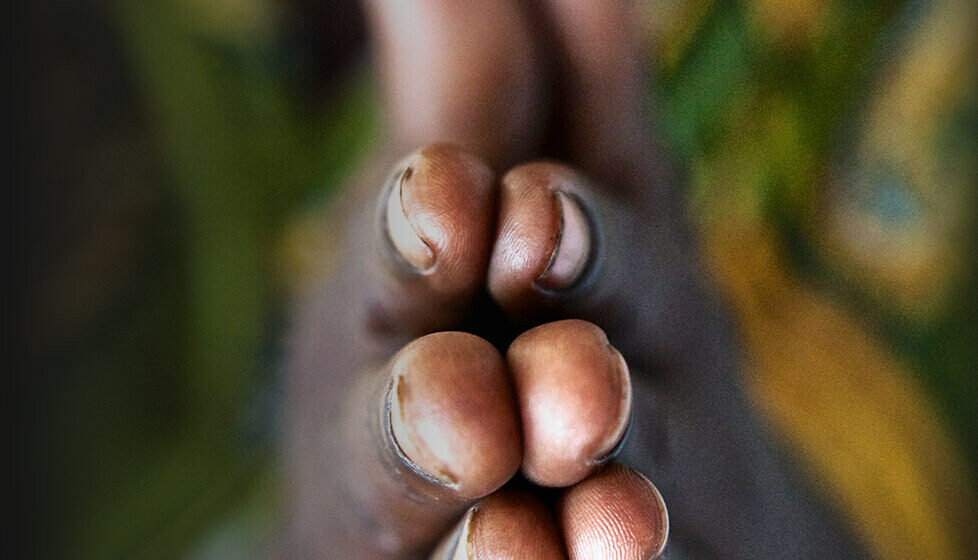 Femke was married to a village witch doctor for 33 years and was terrorized by demons. The spirits would drive her mad and tell her information her husband would use in his fortune-telling. When he died suddenly, she sought spiritual freedom. A pastor prayed for her, and she was healed of all demonic oppression. When she started destroying her husband's valuable occult charms, it enraged her brother-in-law, who threatened to kill her. Femke fled to the capital, Ouagadougou, where Christian widows like her have few opportunities for support other than begging, working on road crews or smashing rocks into gravel by hand. But Femke has hope in Christ. Through her local church, VOM, and the global body of believers, she received a small new home and a few animals to help provide for her needs.
Click here to find out about Christian persecution in Burkina Faso and learn how to pray.
Post a prayer for Femke on iCommitToPray.com
Christian Widow Threatened by Animist Family