Christian Artist Seeks Asylum Following Attack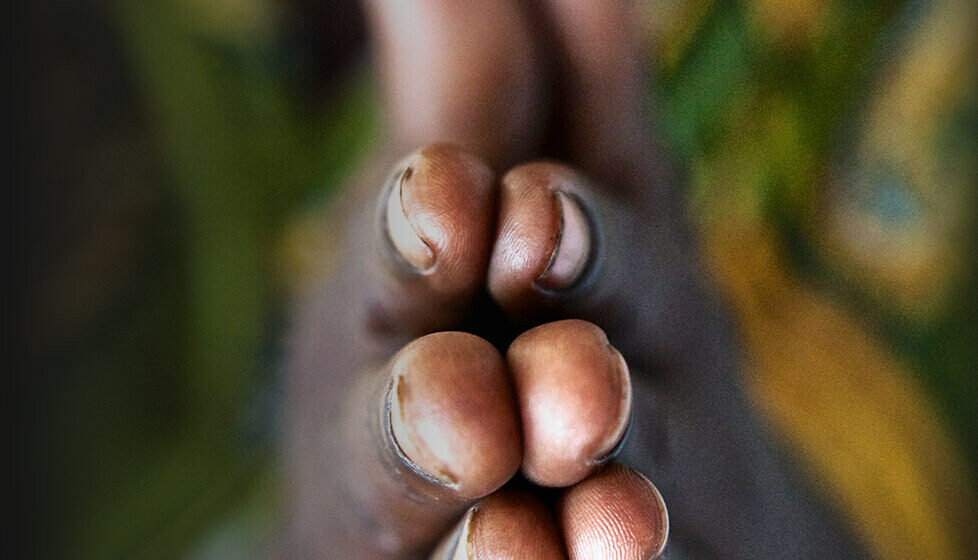 Pious is an artist with a Muslim background who trusted in Christ about five years ago. As a result of his faith in Christ, he lost his job and faced much pressure from his family. In April 2021, attackers kidnapped, chained and beat him before cutting his throat. Some passersby intervened and rescued him, but the attackers, whom police linked to members of Pious' family, threatened to return. Pious hid for several months until he could obtain a visa to leave the country. He is now seeking asylum in a neighboring country where local brothers and sisters in Christ have welcomed and mentored him.
Click here to find out about Christian persecution in Pakistan and learn how to pray.
Post a prayer for Pious on iCommitToPray.com
Christian Artist Seeks Asylum Following Attack