Changing Nations Through Our Prayers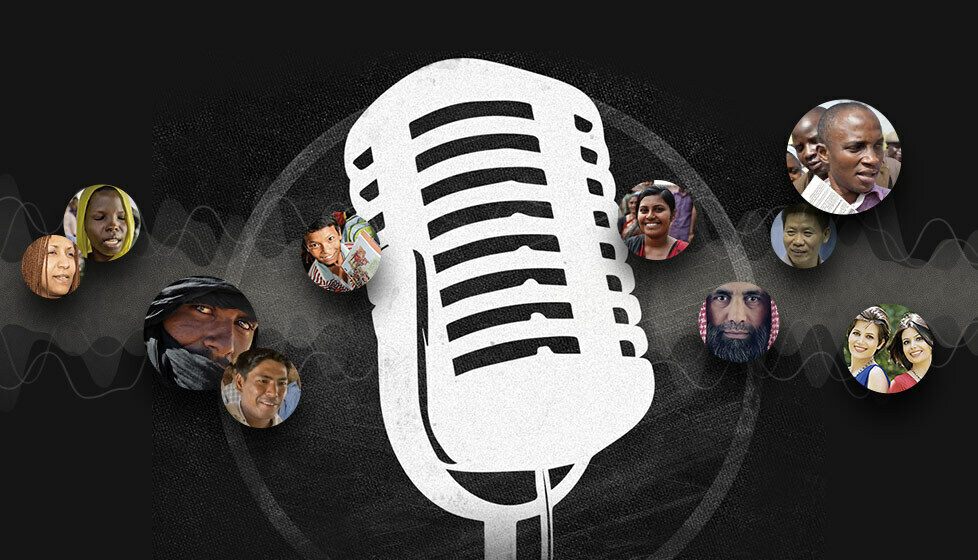 What might God do if you made the commitment to pray every day for a specific country? What doors might He open to connect with the people and even walk in the land?
Two decades ago, Peter Smith and his wife were challenged to "adopt a country" and specifically pray every day for God's Spirit to move in that place. The country God laid on their hearts was the Islamic Republic of Iran, a place where Christian persecution is common and missionaries are banned.
Listen to learn how Peter and his wife began to pray; hear how God opened the door for him to visit Iran, "to go on site to gain God's insights" about the Iranian people and ways to pray for them. He will also share how his whole family has made a conscious effort to reach out to Persian people living in the United States—and found amazing openness to the gospel. Just as Jesus had compassion on the multitudes, we can ask God for that same heart of compassion towards those around us.
As you listen to VOM Radio this week, you'll be challenged to make the same decision Peter and his family made all those years ago: adopt a country and consistently pray for the people there and specifically for God to work in that nation. Who knows the doors God will open in your life to minister to the people you're praying for?
If you've taken up the challenge to pray for a specific nation in 2023, please let us know!
Never miss an episode of VOM Radio! Subscribe to the podcast.
Listen to this episode on VOMRadio.net
Changing Nations Through Our Prayers