Bible Students Request Prayer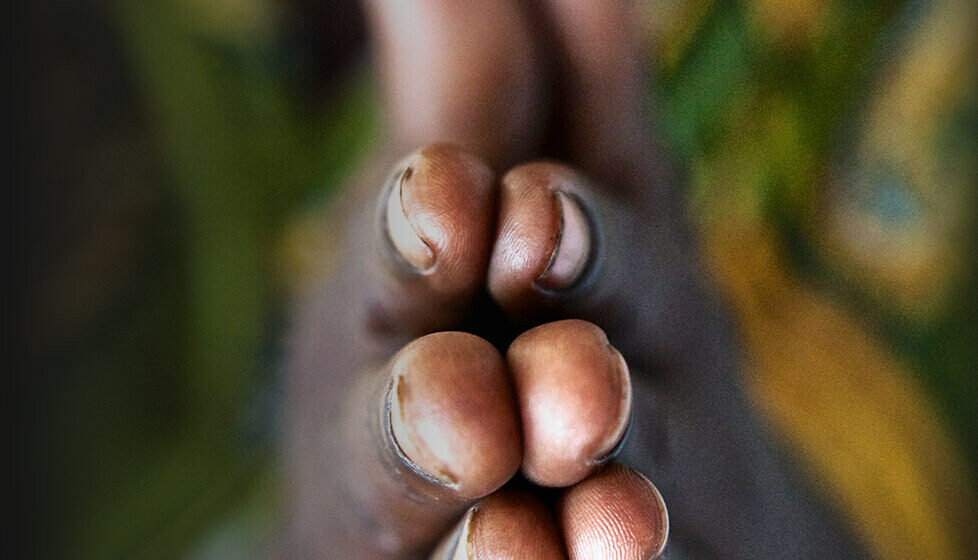 A VOM worker recently sent prayer requests from a Bible school in Israel. The students are part of an online biblical studies program and live in various countries throughout the Middle East. Please pray for their faith to remain strong in the midst of difficulties, and pray for financial provision and healing from illness. Pray for those whose marriages have ended because of their faith in Christ. Also pray for strength and comfort as they endure persecution, and that their witness might lead others to Christ.
Click here to find out about Christian persecution in Israel and learn how to pray.
Post a prayer for the students on iCommitToPray.com
Bible Students Request Prayer