AFRICA: Christian Persecution Updates from Mozambique, Ethiopia and Uganda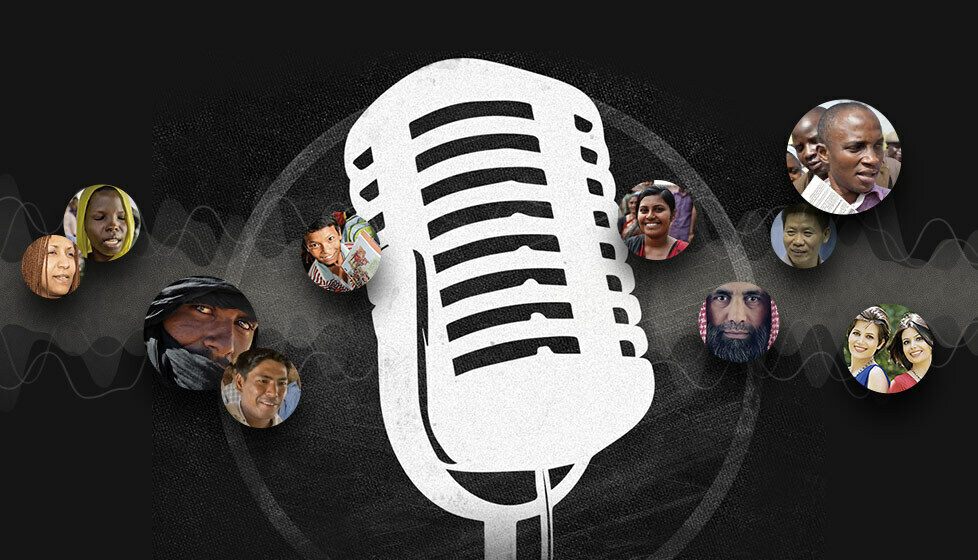 Christians—especially pastors—are being targeted by an Islamist insurgent group in Northern Mozambique, a group that already pledged allegiance to ISIS. A VOM worker recently visited the area and met with Christians who are among 800,000 displaced people. He heard horrible stories of violence and persecution, but also saw persecuted Christians continuing to serve and advance the gospel in spite of their suffering and loss.
Sean Paton will tell us how the church in Mozambique is responding, as well as give an update to listeners on current persecution in Ethiopia and Uganda. Paton is Africa Regional Director for VOM.
Sean will also encourage prayer for Eritrean Christians who fled for refuge into Ethiopia, but now face Eritrean troops who crossed the border during conflict in the Tigray region. He'll share specific ways to pray for Christians in each nation discussed.
Listen here to learn more about the situation in Mozambique from a previous VOM Radio guest, Will Hart.
Never miss an episode of VOM Radio. Subscribe to the podcast!
Listen to this episode on VOMRadio.net
AFRICA: Christian Persecution Updates from Mozambique, Ethiopia and Uganda