Former Sheikh Refuses to Deny Christ, Son Attacked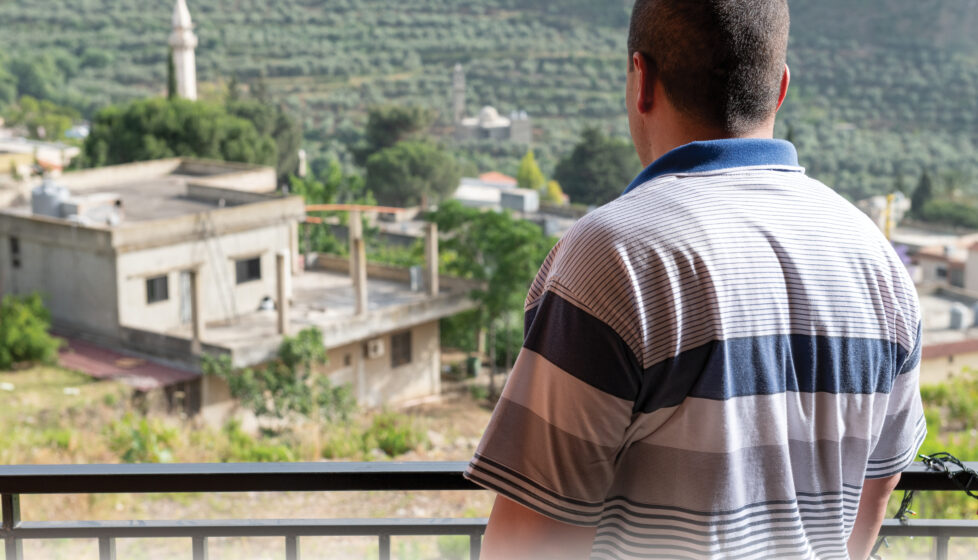 When Ramzi left Islam about eight years ago, the persecution he faced in his Middle Eastern country started out small. Muslims would call him names, including "infidel," and he received frequent threats.
Then, as the former sheikh began boldly sharing the gospel and leading Muslims to Christ, he was occasionally attacked and beaten, which he expected as a follower of Jesus. What he didn't expect was seeing his 15-year-old son, Samee, lying unconscious in an intensive care unit after being violently attacked simply because his father refused to deny Christ.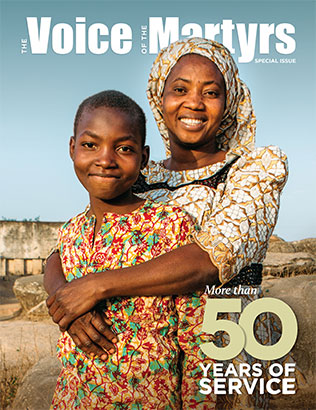 "Before we really knew what condition he was in, we knew that the Lord was with us and we didn't feel anger," Ramzi said. "Of course there was crying, but there was not anger. I feel like the Lord took my anger and my nerves. I had been praying at the hospital, 'Lord, I am giving You my son, and whatever happens to him with the doctors, it is up to You.'"
Showing Grace
As Samee walked through his village the morning of Saturday, March 19, 2016, a man on a motorbike struck him from behind, leaving him for dead on the side of the road. Neighbors who saw the incident rushed Samee to the hospital, where he remained unconscious for three days. After regaining consciousness, he underwent several surgeries to repair his arm, which was broken in three places. He also suffered multiple cuts and bruises and lost hearing in his left ear.
Ramzi knew the attack was in response to his own refusal to renounce his faith when confronted by 60 village elders and sheikhs, and others encouraged him to report the incident to authorities and sue the attacker in court. But instead, he made a phone call.
"The day the guy ran my son over with the motorcycle and put him in the hospital, I called him up — I knew the guy — and said, 'I am forgiving you,'" Ramzi said. "The guy was very surprised; he remained silent and didn't say anything. I am confident that if someday I get to see this guy again, that he will come to faith in Christ." But Ramzi's wife, Palma, had a harder time putting it behind her. "It was really difficult," she said. "Here is my son in the hospital. He is broken and I am his mother, but because of our faith we had to forgive [the attacker]."
A police officer eventually came to the hospital to investigate the attack on Samee, but Ramzi didn't want to press charges. He wanted only for his son to be healed and his God to be glorified.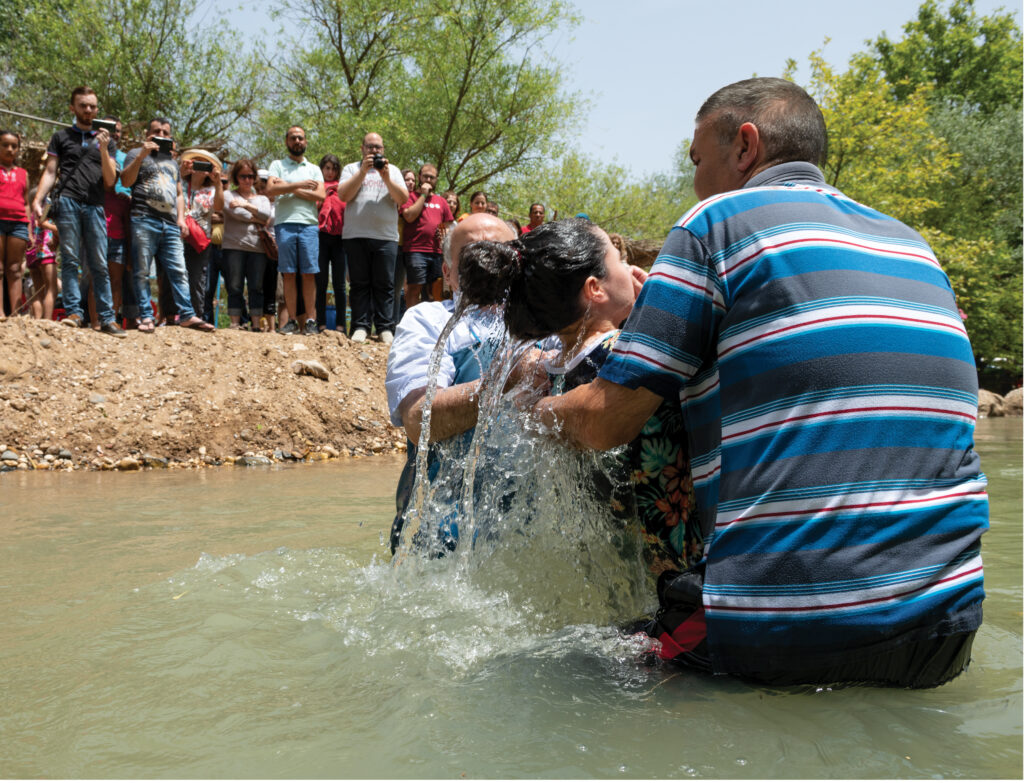 Losing More, Gaining Everything
As serious as the attack on Samee was, it wasn't the only persecution the family endured. One night a mob surrounded their home, throwing rocks and smashing their windows. Even as rocks were hitting the house, Ramzi climbed up on the roof to pray for God's protection and for those who were throwing the stones. "I wanted to see my attackers' faces," he said.
Some time later, the mob returned to attack both Ramzi's house and that of his brother. Islamists sprayed the houses with bullets before lighting the homes on fire. Thankfully, no one was injured in the second attack.
In 2017, VOM helped Ramzi's family relocate to a new city, where Samee continues to recover from his injuries. VOM helps the family pay rent and other living expenses, as well as ongoing medical costs. "You guys are an example of this kind of love," Ramzi said about VOM and its supporters. "You are in America and we are here, but yet you are hurting with us."
Ramzi continues to grow as a leader and to encourage, from afar, the groups of believers he used to lead. He and his family are thankful that they are able to continue their ministry and experience the blessings of a new community of believers.
"As it became much more difficult for us to endure [persecution], the grace of God increased with it," Ramzi said. "But then there came a point where we could not continue. When we couldn't walk anymore, we came out and the Lord gave us family … a family of faith. [The persecution] was nothing compared to how the Lord Jesus Christ suffered on our behalf."
Ramzi and his family have experienced great pain and have lost much, but they know God is with them and that He will help them face persecution again if it returns.
"The grace of God is so great in our lives," he said. "It is without boundaries. Everything that happened truly was hard, but we are not upset. We are happy because God has chosen us, so we have given our lives completely to Him. Before we were living in a life of darkness and a life of ignorance. After we came to faith in Christ, we experienced joy like we have never experienced before. We see something new every day."
Former Sheikh Refuses to Deny Christ, Son Attacked