Fear Doesn't Stop Church Planting in Colombia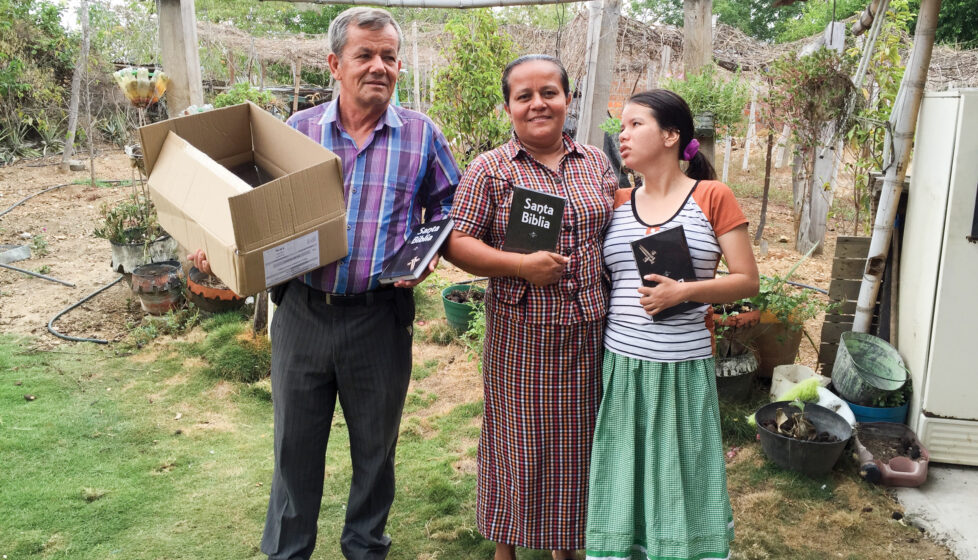 After several years of ministry work in Colombia, "Santiago" and his wife, "Mariana," are used to fear. They have planted churches throughout Colombia's "red zones," where villagers are dominated by various guerrilla and paramilitary groups that target Christians as a threat to their existence. Followers of Christ refuse to join their violent cause, and when group members become Christians, they invariably leave the group.
As Santiago and Mariana travel from village to village encouraging and supporting believers, they hear stories of rebels extorting money from families and raping women in the jungle. And some of the groups' crimes occur closer to home, like the time guerrilla fighters slit the throats of eight people about 60 yards from their own house.
Despite the danger and their own fear, they continue sharing God's Word and shepherding their churches. This sometimes means working after midnight, six hours past the curfew enforced by the guerrillas and paramilitaries.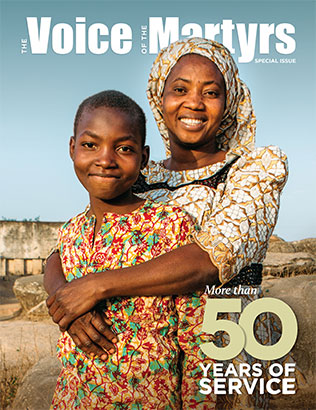 "What helps me continue is the desire in my heart," said Mariana, who's had relatives killed by paramilitaries. "I don't care about threats; I don't care about violence. What fills me [with] the most joy is when I take people who are intimidated a Bible."
Although the Colombian government reached a "peace deal" with Marxist FARC [Revolutionary Armed Forces of Colombia] rebels in 2016, it has provided little relief to those living in the "red zones." Violence has only increased as growing paramilitaries battle newly formed guerrilla groups, and churches are targeted by both sides of the conflict. While Christians are still viewed as a threat to the rebels, they are also now accused for failing to support an unsatisfactory and impractical peace deal.
In late 2017, some of the believers in the seven churches Santiago and Mariana support have lost family members to the violence. The church buildings, all within 26 miles of their home village, have also been hit.
A paramilitary group stole chairs, teaching materials and instruments from one church building, but it didn't prevent worshipers from gathering. "Those are the brave ones who were brave enough to go to the service," Mariana said.
In another area, though, the couple is on friendly terms with the local paramilitary group. Santiago even has a signal to let them know he's entering the village. "I honk in a certain way so when I am driving through, they know it's me and don't shoot at me," he said.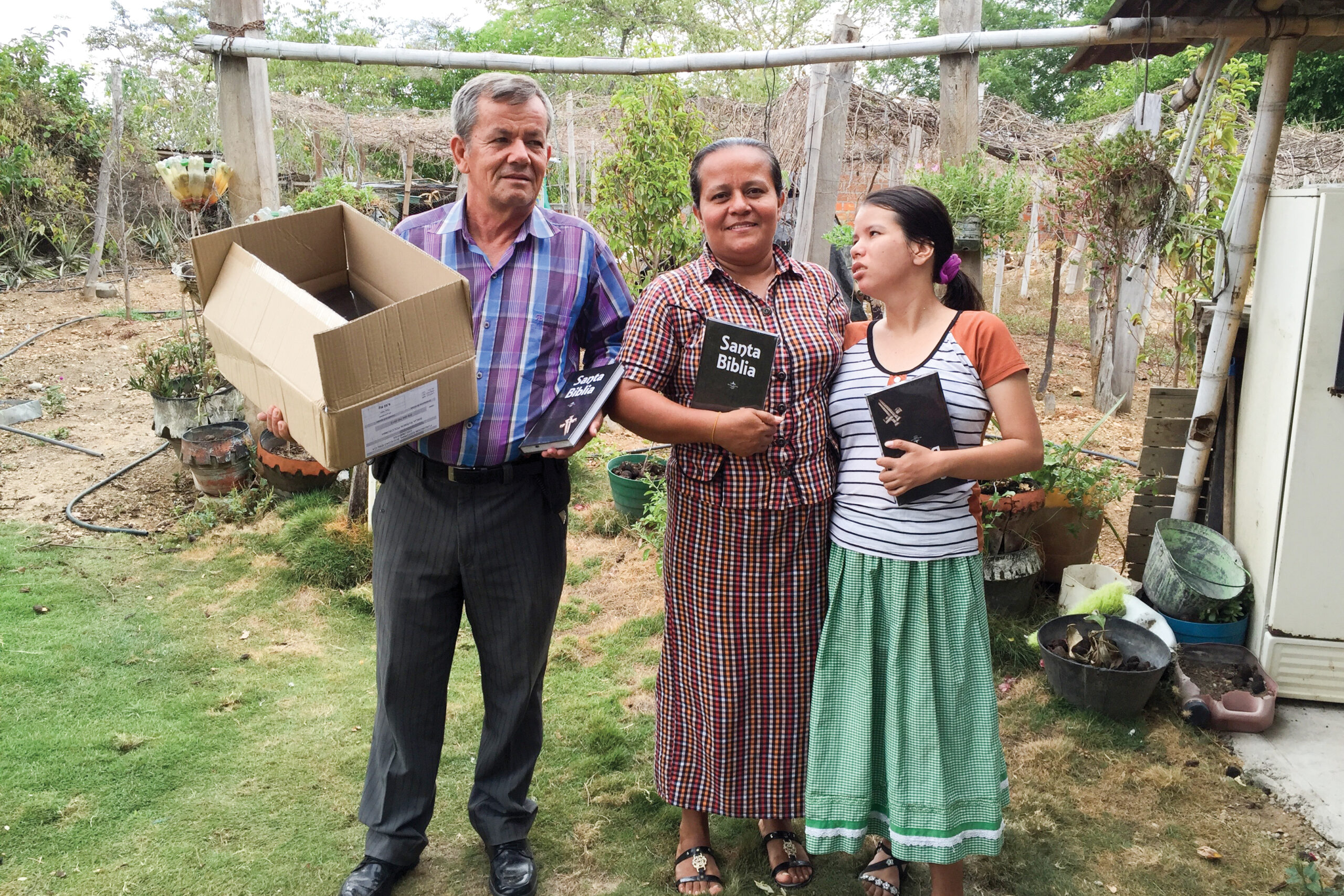 For Santiago and Mariana, the key to continuing their work amid the violence and fear is prayer and fasting. Mariana said some of their prayers, such as those for Bibles and Christian literature, have been answered through VOM.
"That has been like a miracle from God," she said. "It was like the heavens opened."
Santiago asked that Christians in the U.S. continue to pray for him and his wife as well as other persecuted Christians around the world.
"Pray the way you are praying already," he said. "The prayers of the just are strong."
Fear Doesn't Stop Church Planting in Colombia