15-Year-Old Boy Attacks Christian Woman and Her Young Son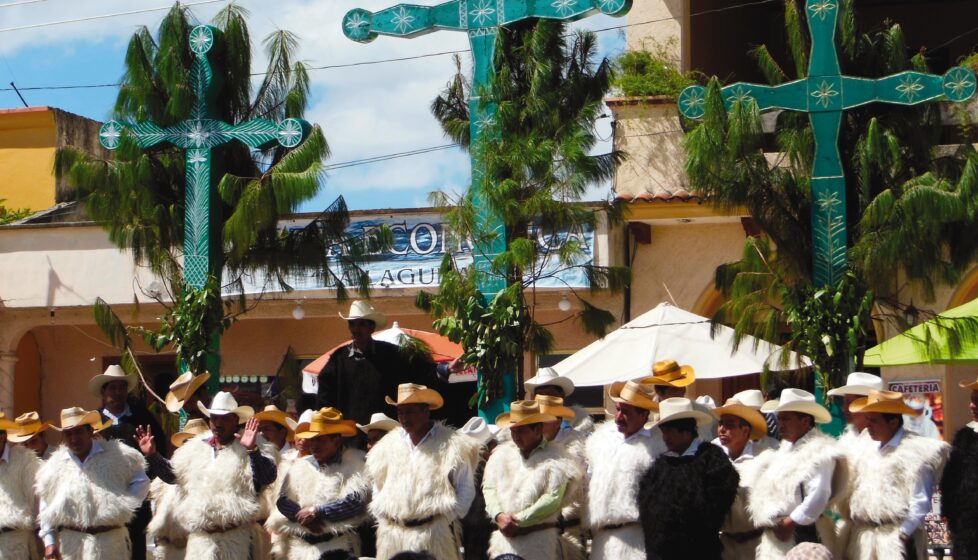 Eugenia lay on a gurney, in searing pain from the machete wounds on her back and shoulders, while behind a hospital curtain her 12-year-old son was being treated for a gash on his arm. Just outside the clinic, a confident woman in her 30s tried to calm a mob of villagers yelling angrily in Spanish and Tzotzil at a disheveled 15-year-old boy.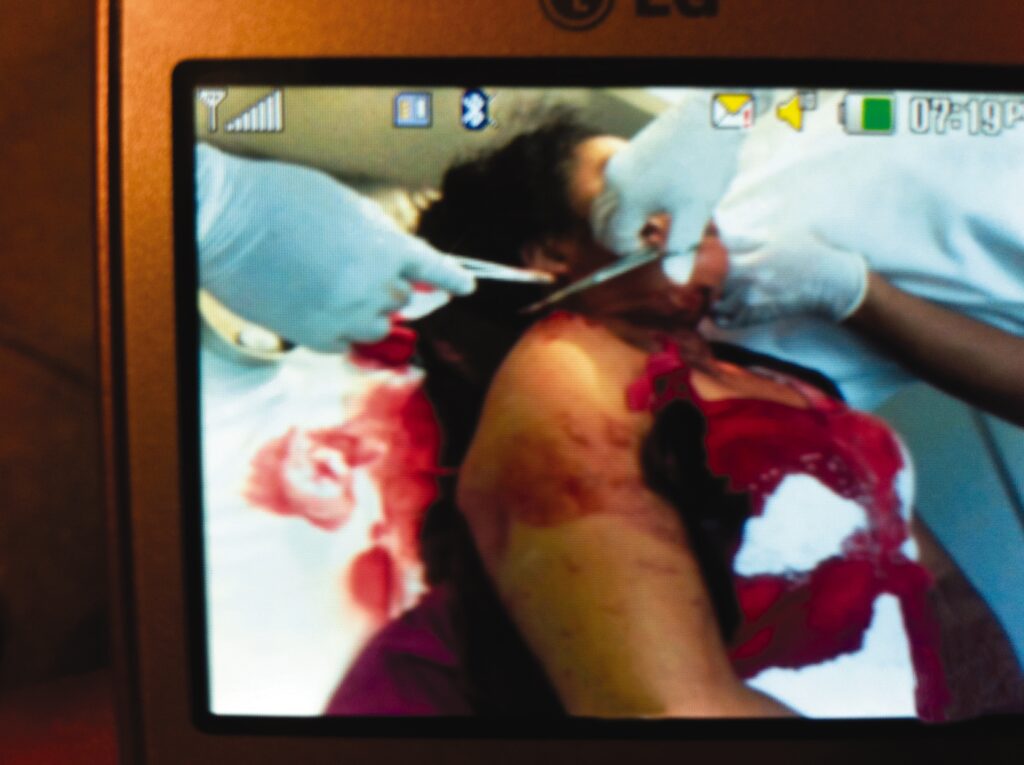 Only hours earlier, the 15-year-old had brutally attacked Eugenia and her son, slashing them with a machete as they walked to a church meeting. Eugenia's son had accompanied her for protection that day in February 2014 because her husband was away ministering at another of the six small house churches they oversaw in a rural part of Chiapas state, Mexico. As Eugenia was attacked, her son placed himself between his mother and the 15-year-old attacker.
After Eugenia and her son were rushed to the clinic, angry villagers, some of them new believers from Eugenia's church, seized her attacker and dragged him to the hospital. They threatened to burn the 15-year-old, viewing him as a coward for attacking someone who was helping the community.
Opposed by Rebels and Priests in Southern mexico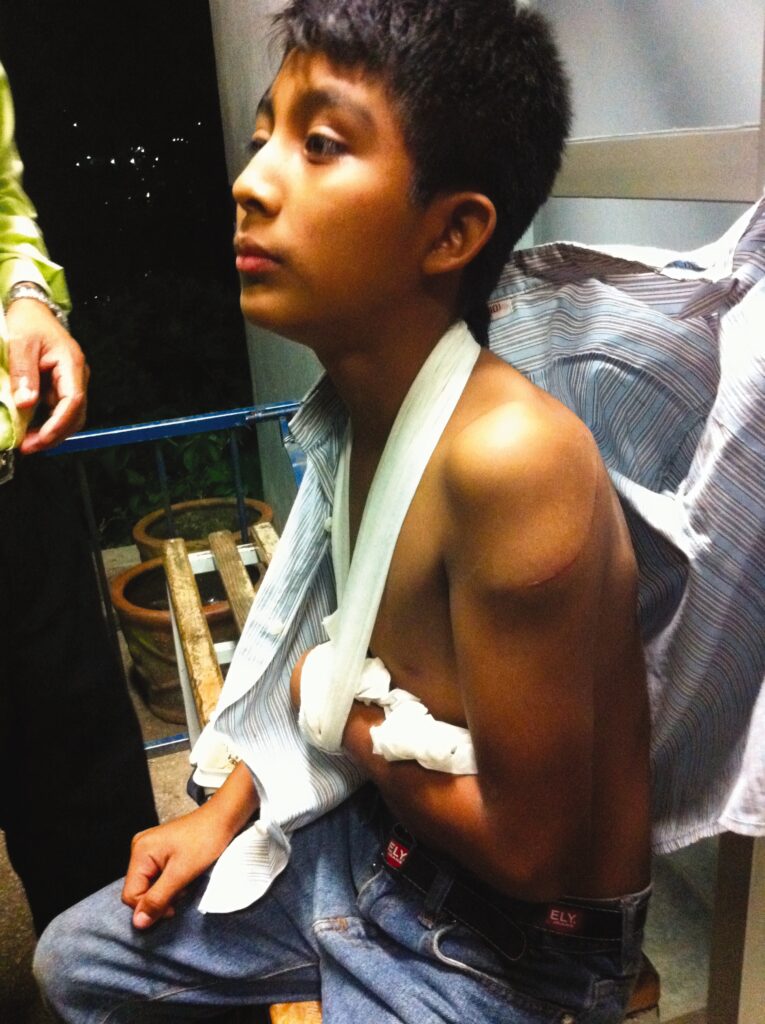 Eugenia Montejo Gomez, along with her husband and three children, work in what are known as "end of the road" villages in Chiapas. As the southernmost state in Mexico, Chiapas is bordered on the west by the Pacific Ocean and on the south and east by Guatemala. It is isolated from the rest of Mexico both geographically and politically. Leftist rebels called Zapatistas (after the Mexican revolutionary leader Emiliano Zapata) have declared a war against the Mexican government and have claimed Chiapas as their territory. They view themselves as defenders of the indigenous people in the region.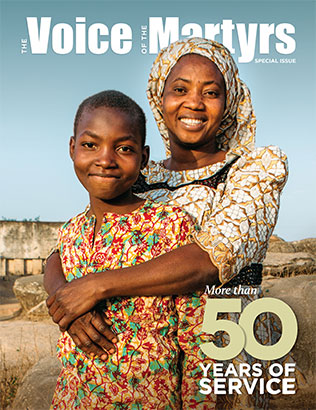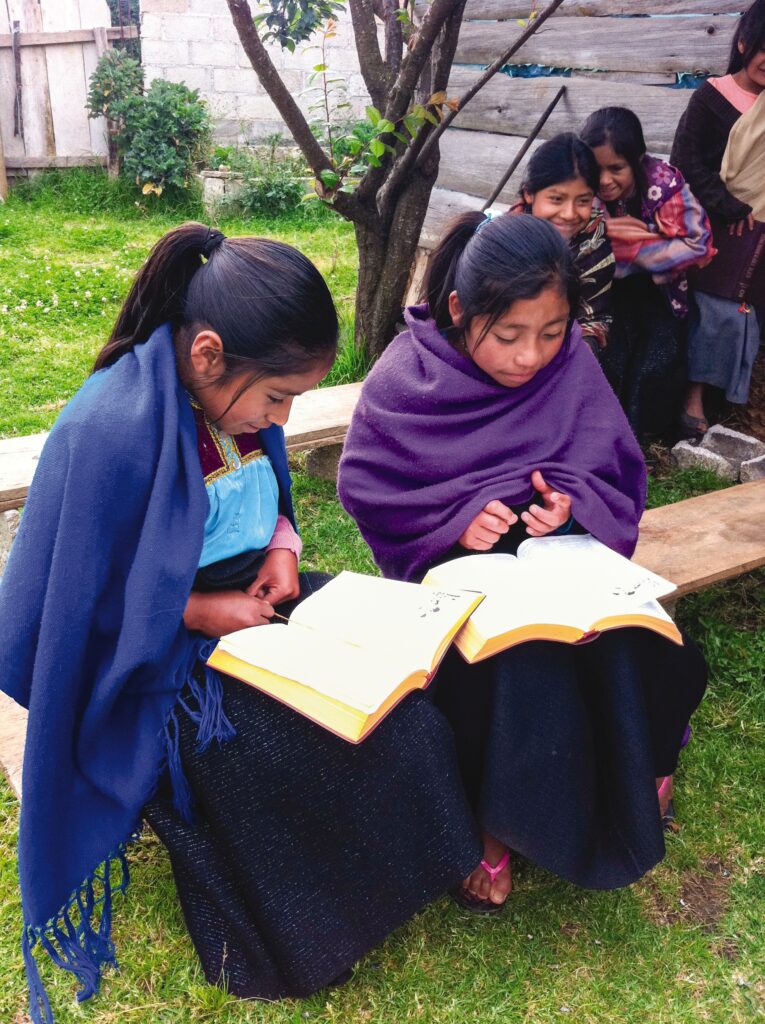 In addition, over centuries some priests have allowed the blending of indigenous Mayan religious practices with Catholicism. The Zapatista rebels offer tacit approval of the priests' unorthodox practices, and evangelicals like Eugenia are seen as a threat to their control over villagers. Some local priests, therefore, often promote violent actions against evangelicals and even have them driven from their communities.
One reason the villagers were so quick to defend Eugenia is that they knew she was helping people in the isolated, impoverished community. She was distributing small care packages (provided by VOM) of dry goods, soap, beans and rice as well as distributing Bibles and encouraging local Christians. The care packages were especially appreciated by evangelical Christians who had been banned from local shops.
Attacked by Villagers
In 2013, however, Eugenia's family was targeted by someone in the community who was apparently unhappy with their work. Six months prior to the attack on Eugenia and her son, their home was burned down by arsonists. Zapatista rebels warned the couple to stop preaching. While Eugenia and her husband continued traveling to nearby villages to encourage small pockets of believers in their faith, they began to take safety precautions. But the precautions couldn't prevent the attack on Eugenia and her son in February 2014. And their attackers were not strangers, but village residents whom Eugenia saw frequently.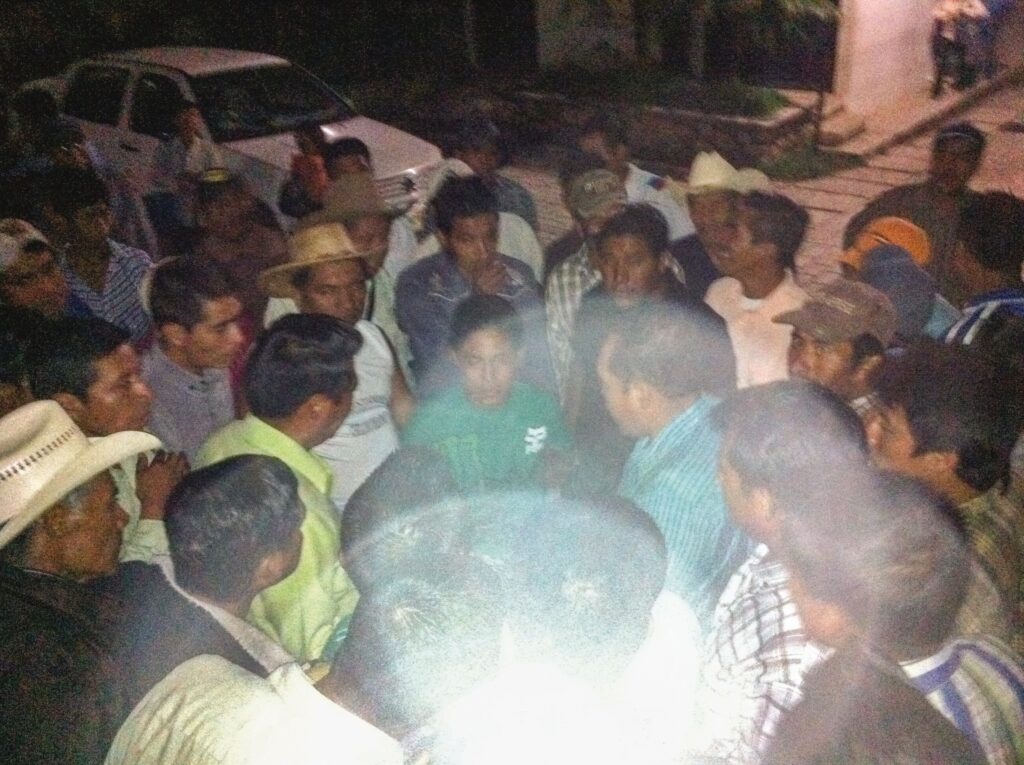 Upon hearing of the attack, a VOM contact, Ruth, and her husband rushed to the hospital to be with Eugenia and her son. And when the angry villagers appeared outside the clinic ready to burn the attacker, it was Ruth who restrained them. "If you kill this man," she told them, "everyone will hold Christians responsible. They will use it against us, and you will undo all of our work here in the communities. Let's give him to the police and let them deal with it in a proper way."
After some tense moments, the villagers eventually agreed. Police arrived and arrested the 15-year-old, but they released him a week later. When Ruth confronted the police chief about the attacker's release, he told her he had no choice because he was under pressure from local authorities.
VOM helped this remarkable front-line worker by assisting with medical expenses, including the cost of shoulder surgery, as well as helping her recover emotionally and providing support to her family.
It took Eugenia a long time to recover physically and mentally from the attack. For months she was afraid of leaving her house, worried that she might be attacked again. Yet, neither she nor her family wants to leave the area. They know they've been called to the "end of the road" to reach those who don't know Christ and to teach new believers about his message of forgiveness.
15-Year-Old Boy Attacks Christian Woman and Her Young Son