Malaysia
Restricted
Overview:
Malaysia has three major ethnicities: Malay (60 percent), Chinese (30 percent) and native tribes. The Malays are the most powerful group in the country, and being Muslim is an important part of their identity. Most Christians are from the tribal and Chinese people groups, and most churches experience relative freedom as long as they do not evangelize the Malays.
Major Religions:
Malaysia is a majority Sunni Muslim country, but it also has a significant Buddhist population.
Persecutor:
The government severely punishes converts.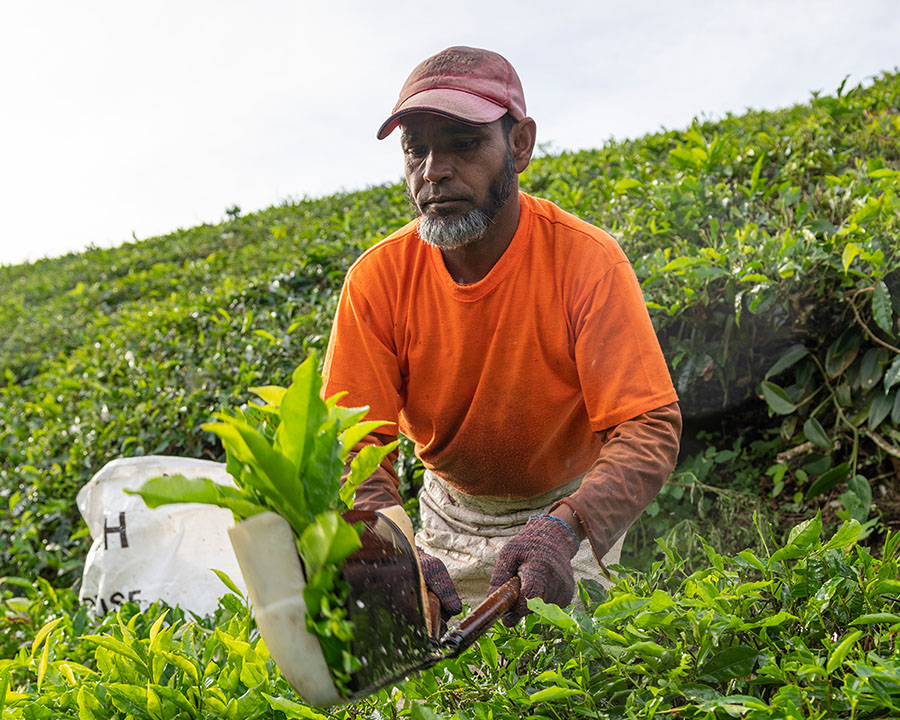 What It Means To Follow Christ In Malaysia:
While Christianity is not illegal, Christians are marginalized by the ruling Muslim ethnic group and have difficulty acquiring building permits for new churches. Many churches work in the languages of Mandarin, Tamil and English, but not in the Malay language. While there are some large churches in Malaysia, most are reluctant to evangelize the Malay people for fear of government retaliation or community backlash. No Malay churches meet openly, and it is illegal for Malays to convert to Christianity. Christian converts who are caught are confined to "re-education camps" that use brainwashing techniques, torture and propaganda to force them to return to Islam. Most Malay-background Christians keep their ethnicity a secret from their church. Many indigenous people have come to Christ in eastern Malaysia, which is separated from peninsular Malaysia and shares a border with Indonesia.
Access To Bibles:
It is illegal for Malay people to have a Bible, and Malay language Bibles are largely unavailable outside Christian majority areas. Give Bibles
Prayer Requests:
Pray for campus ministries reaching out to students in Kuala Lumpur and Penang.

Pray for Rose, a convert to Christ who is married to a Muslim.

Pray that front-line workers will find creative ways to distribute Bibles and Christian literature.

Pray that Christian converts from Islam will witness to family and friends.

Pray that missionaries will be able to get visas to live and work in Malaysia.

Pray for Pastor Raymond Koh, who was kidnapped by state police in 2017.

Pray that Malay Muslims who hear the gospel will respond in repentance and faith.