Kyrgyzstan
Restricted
Overview:
Kyrgyzstan is one of the poorest former Soviet states in Central Asia. A significant portion of the population has left to work elsewhere, and life in Kyrgyzstan is filled with hardship. A ministry team that visited recently described the people as seemingly closed to the gospel. But when the team was able to speak with people in small groups away from family or community, they were very open to the Good News.
Major Religions:
Kyrgyzstan is a majority Sunni Muslim nation that returned to its perceived religious roots after gaining independence from the USSR.
Persecutor:
Christians are persecuted mostly by family members and neighbors. Imams in cities often refuse to allow Christians to be buried in cemeteries.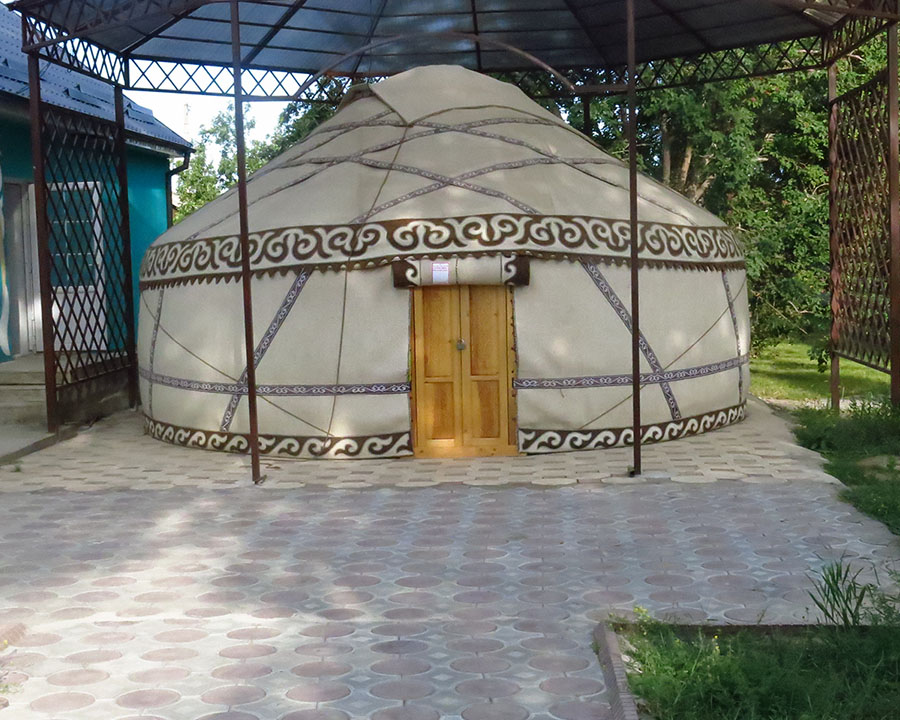 What It Means To Follow Christ In Kyrgyzstan:
Some churches worship openly, even in small towns, but being a Christian is difficult because of the Islamic culture. Beatings aren't uncommon, and the small Christian minority is generally oppressed by society. For example, buses won't stop for those known as Christians in small communities, and they have difficulty getting jobs and even purchasing goods. Authorities recently released a believer from prison who had been falsely accused because of his faith.
Access To Bibles:
Bibles are more accessible than in other Central Asian nations. They can be purchased at registered churches in larger cities, but they are expensive. Give Bibles
Prayer Requests:
Pray that Kyrgyz and Uzbek believers in southern Kyrgyzstan will unite in Christian love.

Pray that Christians who support themselves through microbusinesses will witness to their neighbors.

Pray that Christians will maintain a witness for Christ in their villages despite death threats.

Pray that a revival among ethnic Kyrgyz will result in church planting and growth.

Pray that Christian leaders will fight the temptations of widespread corruption.

Pray for President Sooronbay Jeenbekov.