Kazakhstan
Restricted
Overview:
Formerly a republic of the Soviet Union, Kazakhstan is one of the wealthiest Central Asian nations because of its mineral resources. Islam has experienced a revival since the fall of the Soviet Union, with many returning to what they consider the religion of their parents. Today Kazakhstan emulates its European neighbors, undertaking massive construction projects, enjoying a growing financial sector and adopting the Latin alphabet used by the Western world.
Major Religions:
The major religion in Kazakhstan is Islam (Sunni), and there are also many atheists.
Persecutor:
Christians are persecuted by the government and their communities, but government persecution is inconsistent.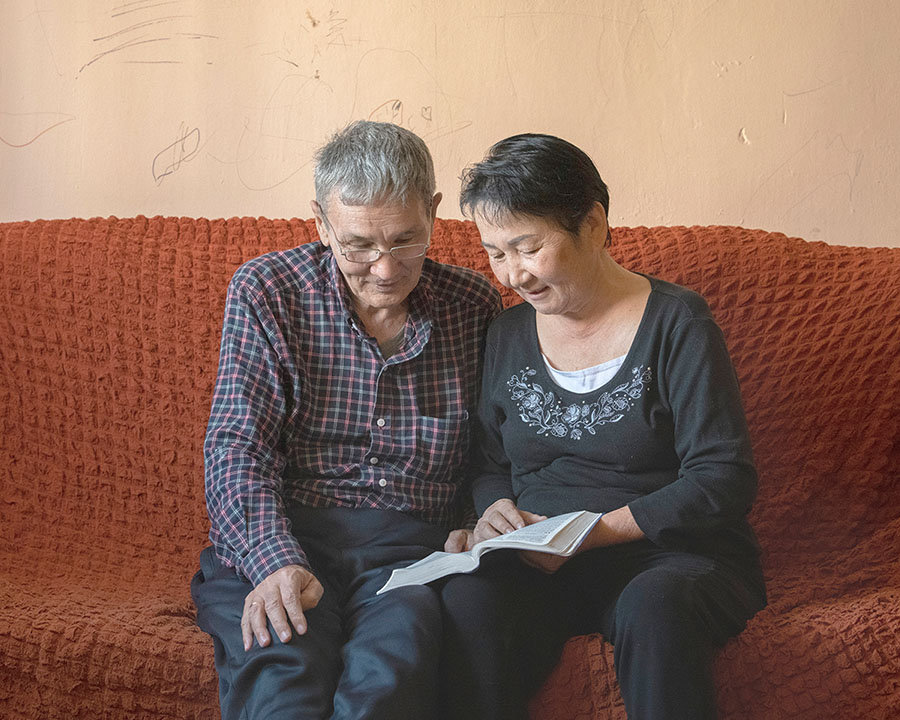 What It Means To Follow Christ In Kazakhstan:
Some churches worship openly, but they are closely watched. Raids on unregistered churches are common, and believers in attendance are fined. Kazakhs are used to Russian Orthodox Christians, but they are suspicious of those who hold services in the Kazakh native tongue. All religious activities must be registered with the government. Believers are commonly fined for distributing religious texts, discussing religion or holding worship meetings. Christian children are mocked at school. The families of Christian converts often beat them or otherwise publicly humiliate them. Unregistered churches must meet in private homes. In recent years, three Kazakh believers have been imprisoned on false charges. All three have been released.
Access To Bibles:
Bibles are available, but they are unobtainable for many. Large churches often sell them. Rural believers must travel to cities to obtain a Bible. Give Bibles
Prayer Requests:
Pray for churches that have been targeted by the government.

Pray for "illegal" churches that face raids, threats and fines.

Pray that new laws prohibiting Christian activities do not pass.

Pray that more pastors will be trained and more believers discipled.

Pray that Christian drug and alcohol rehabilitation centers will not be forced to close.