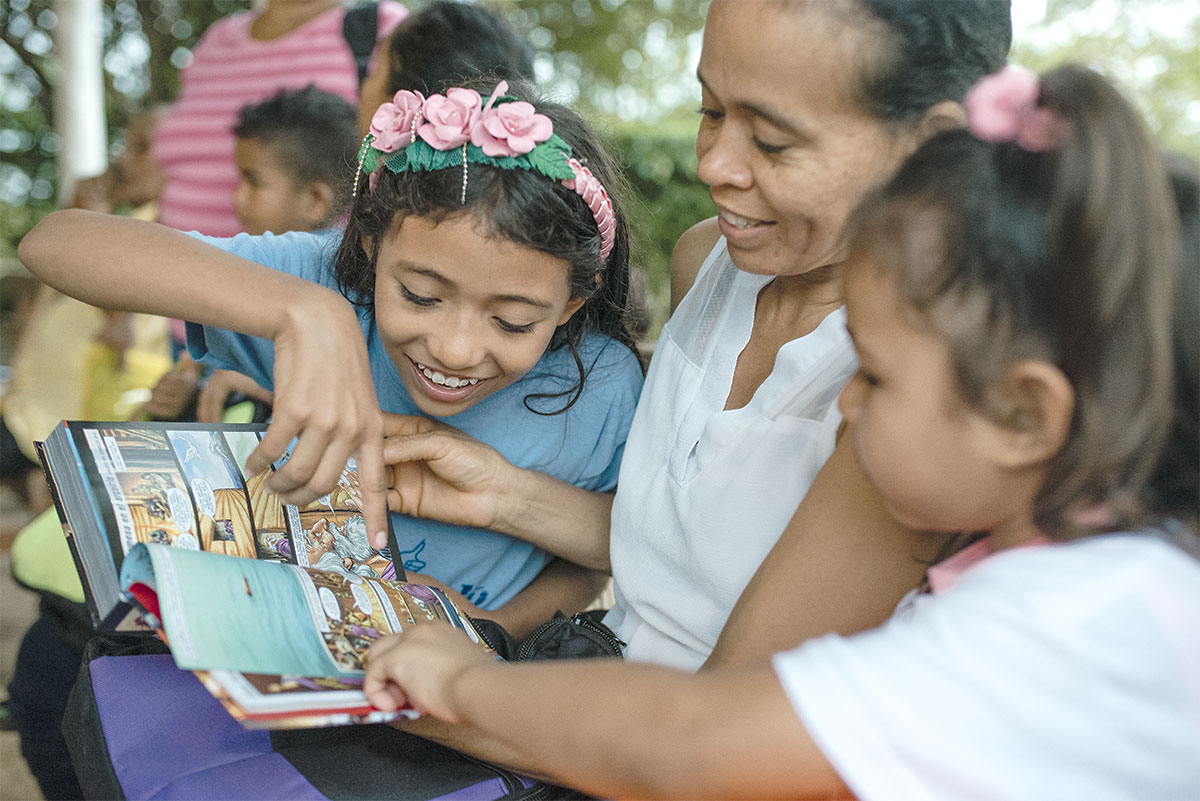 500,000

will help make it happen:
A BIBLE
for Every Believer!
As part of this challenge, we are providing Bibles to Ukrainian Christians. When you give, it helps place adult and children's Bibles into their hands.
We invite you to become part of something extraordinary — a 500,000 Bible Challenge. This is your opportunity to help put God's Word in the hands of believers in some of the world's most difficult and dangerous places to follow Christ!
A gift of $30 provides 5 Bibles, $60 provides 10,
and $90 provides 15.
You can help provide 500,000 Bibles to Christians in restricted nations and hostile areas like Cuba, North Korea, China and India.