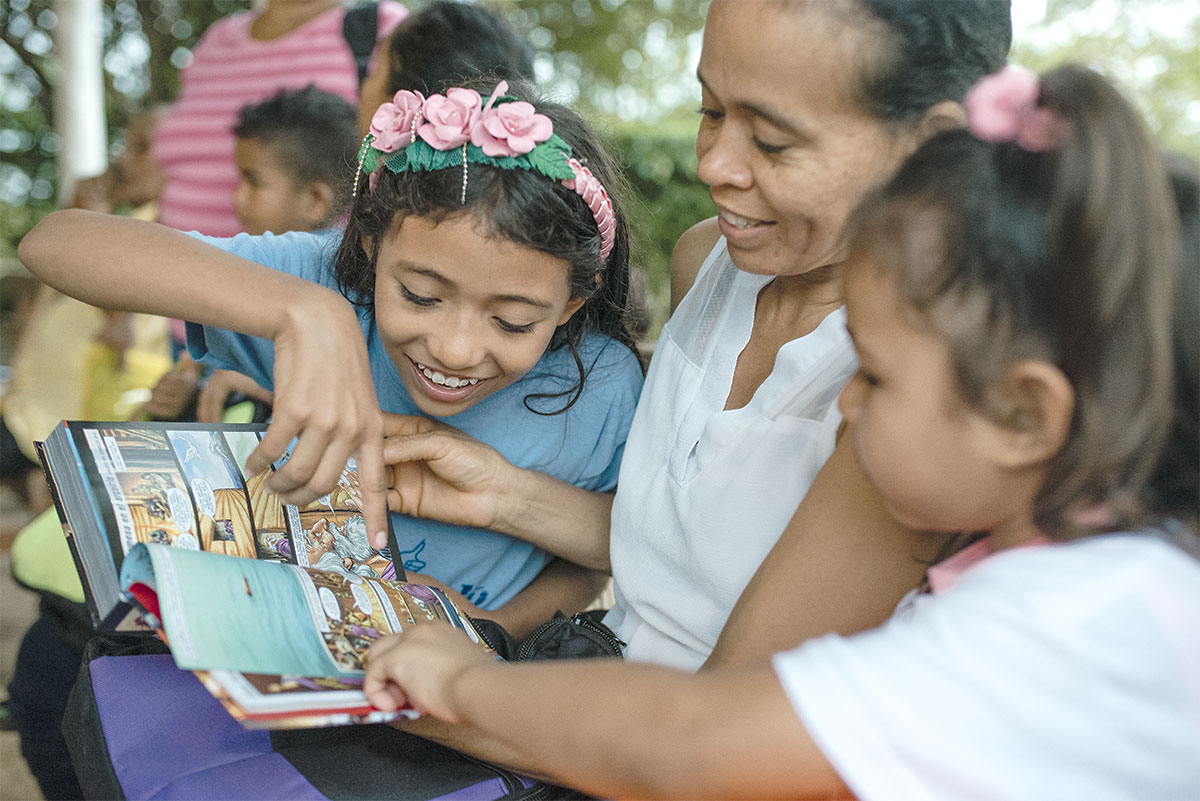 350,000

will help make it happen:
A BIBLE
for Every Believer!
We invite you to become part of something extraordinary — a 350,000 Bible Challenge. This is your opportunity to help put God's Word in the hands of believers in some of the world's most difficult and dangerous places to follow Christ!
A gift of $30 provides 5 Bibles, $60 provides 10,
and $90 provides 15.
You can help provide 350,000 Bibles to Christians in restricted nations and hostile areas like Cuba, North Korea, China and India.